$

127,200.00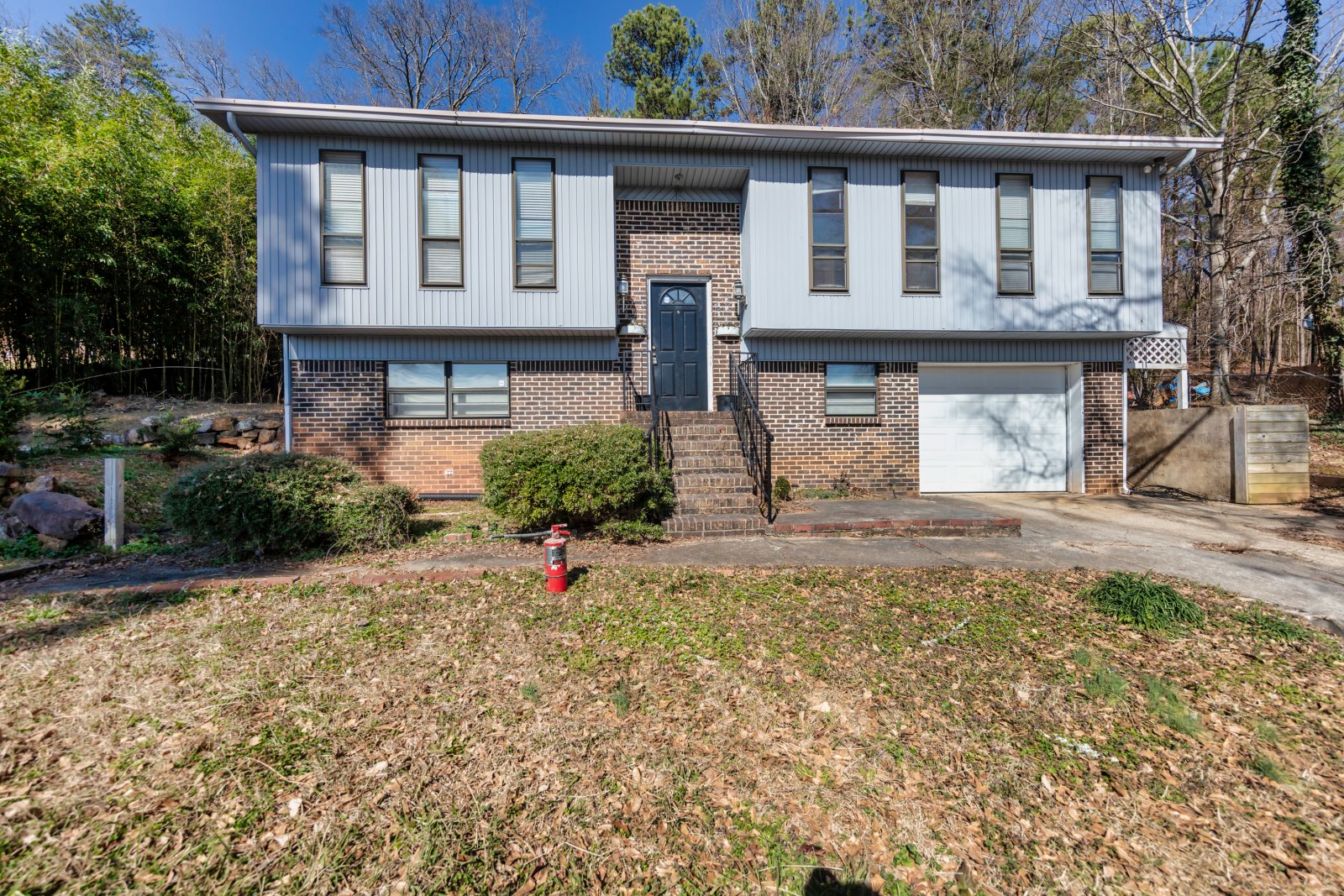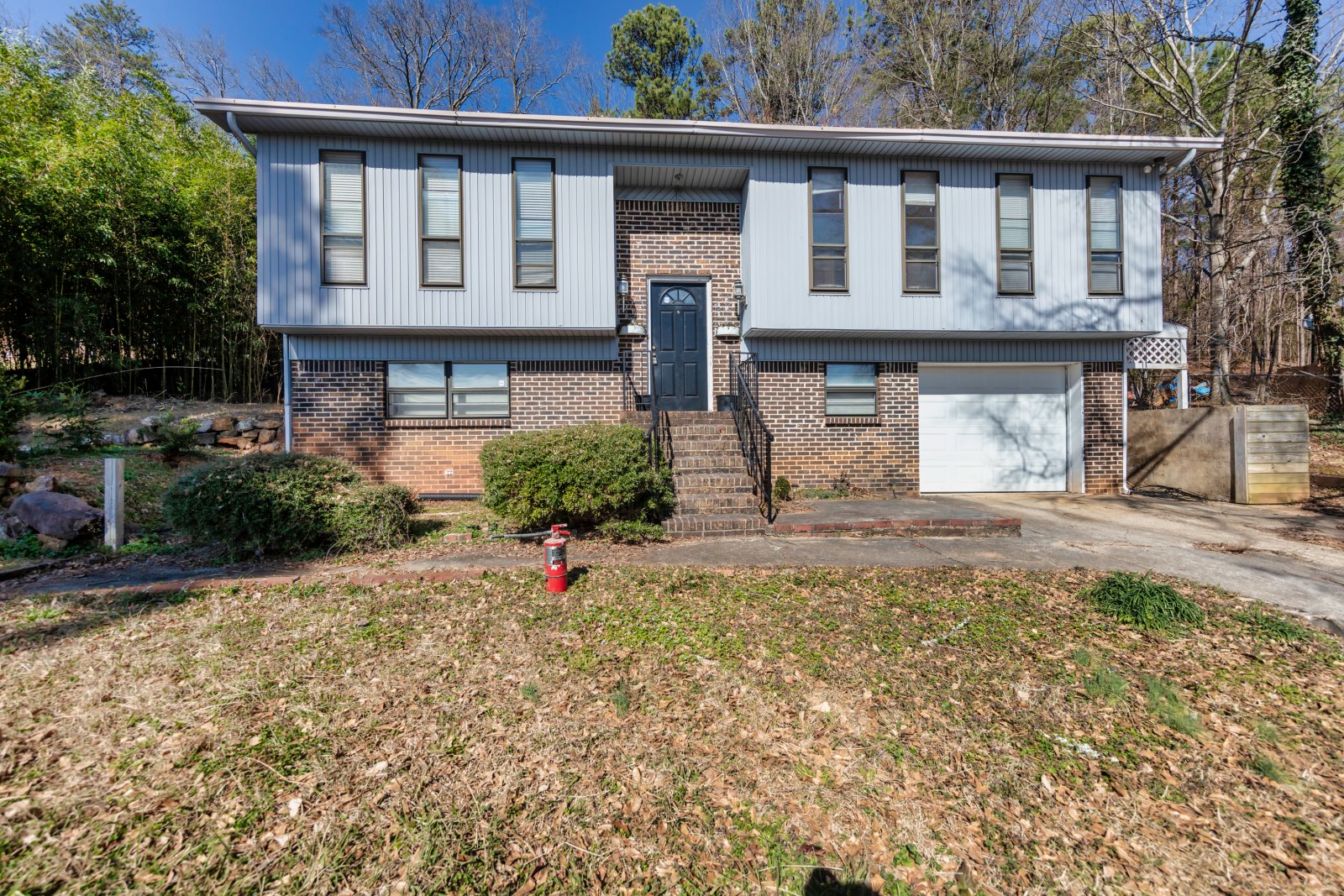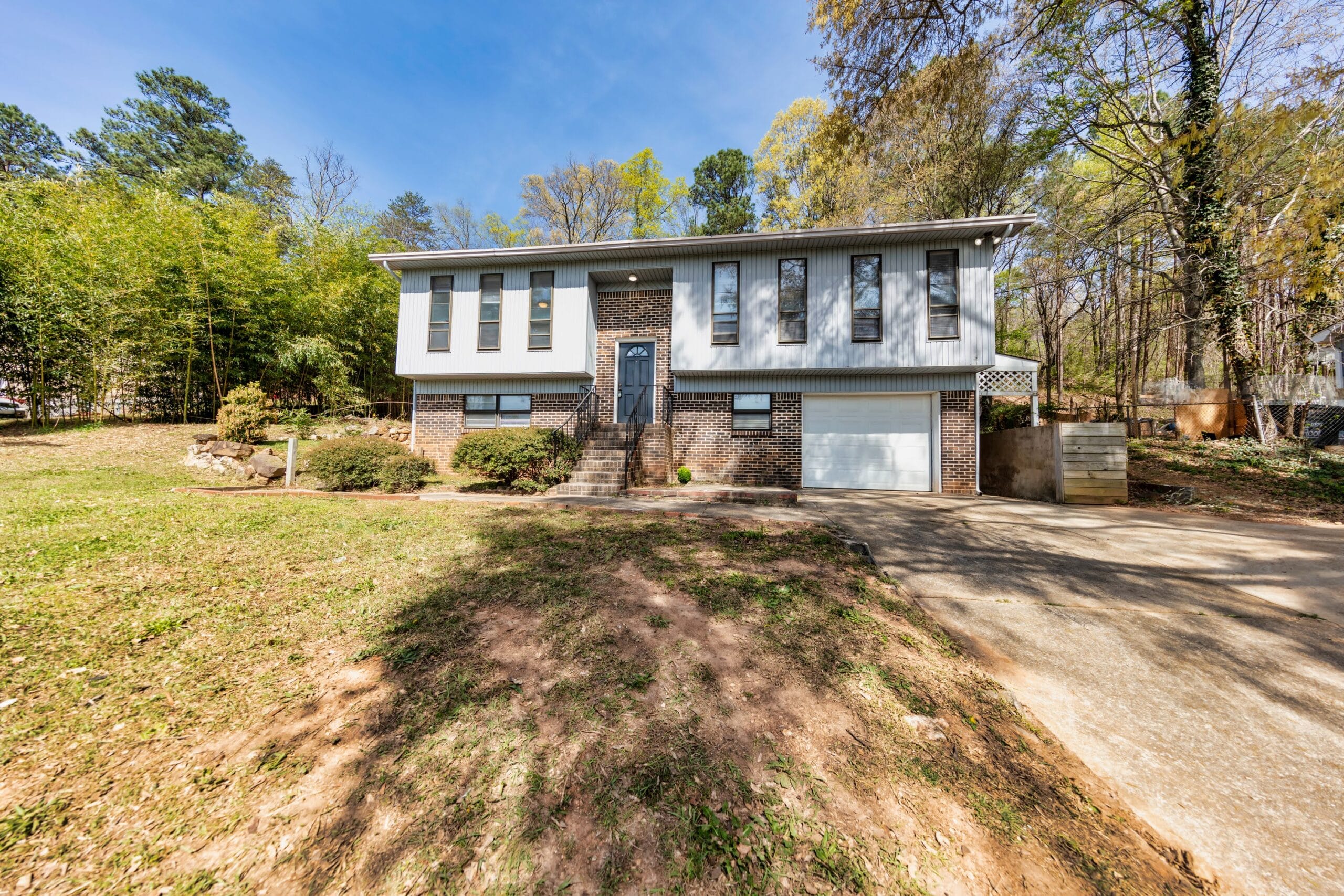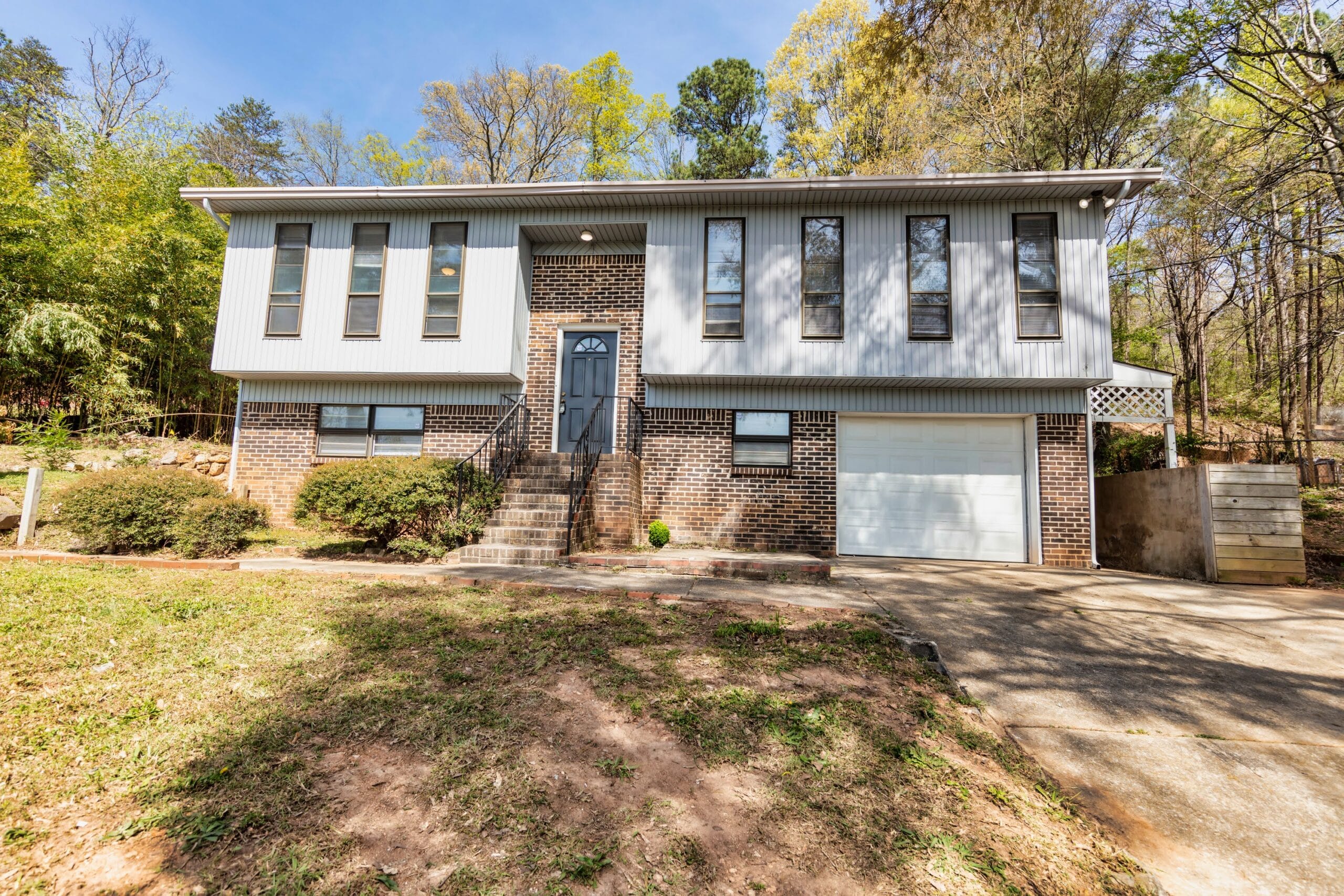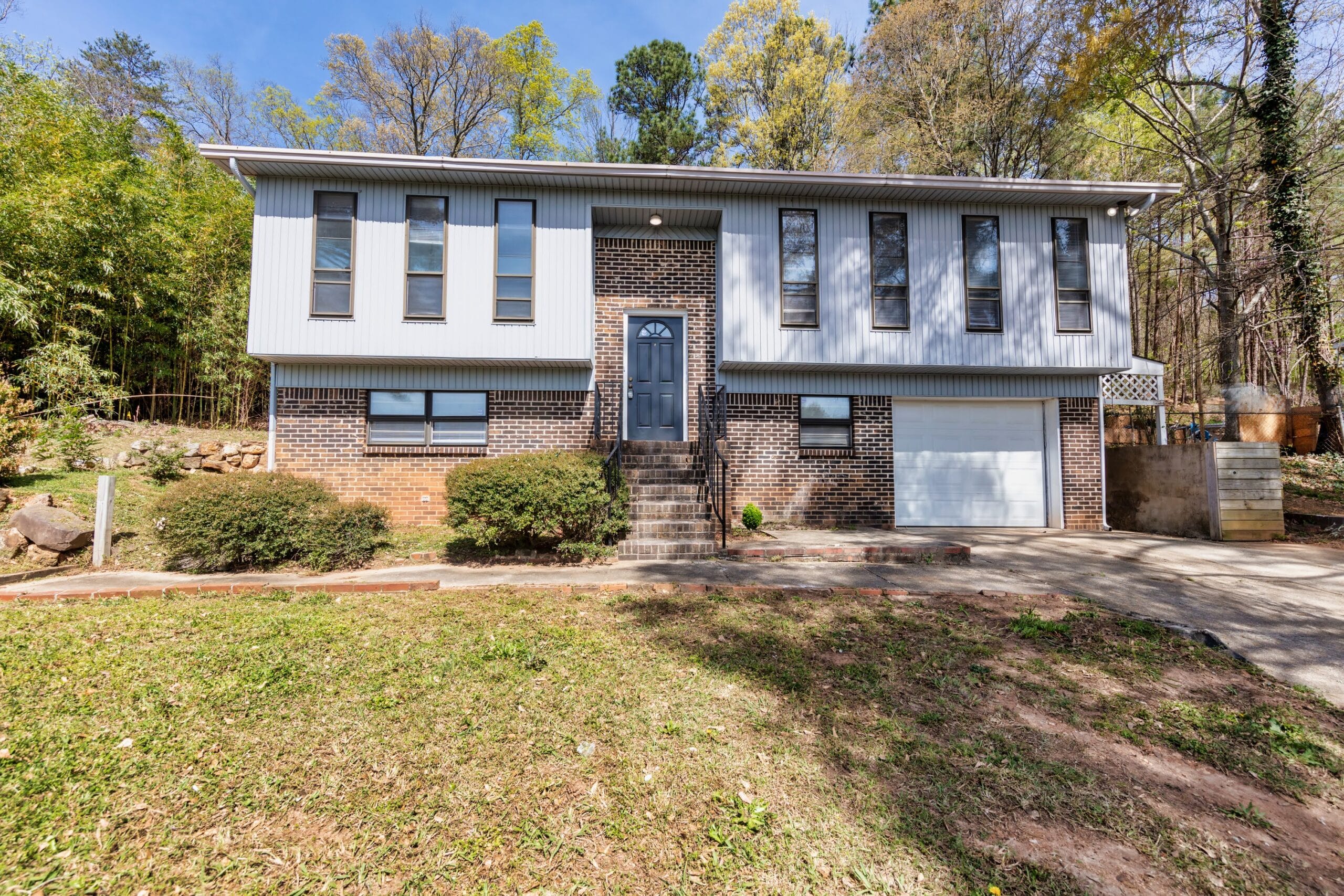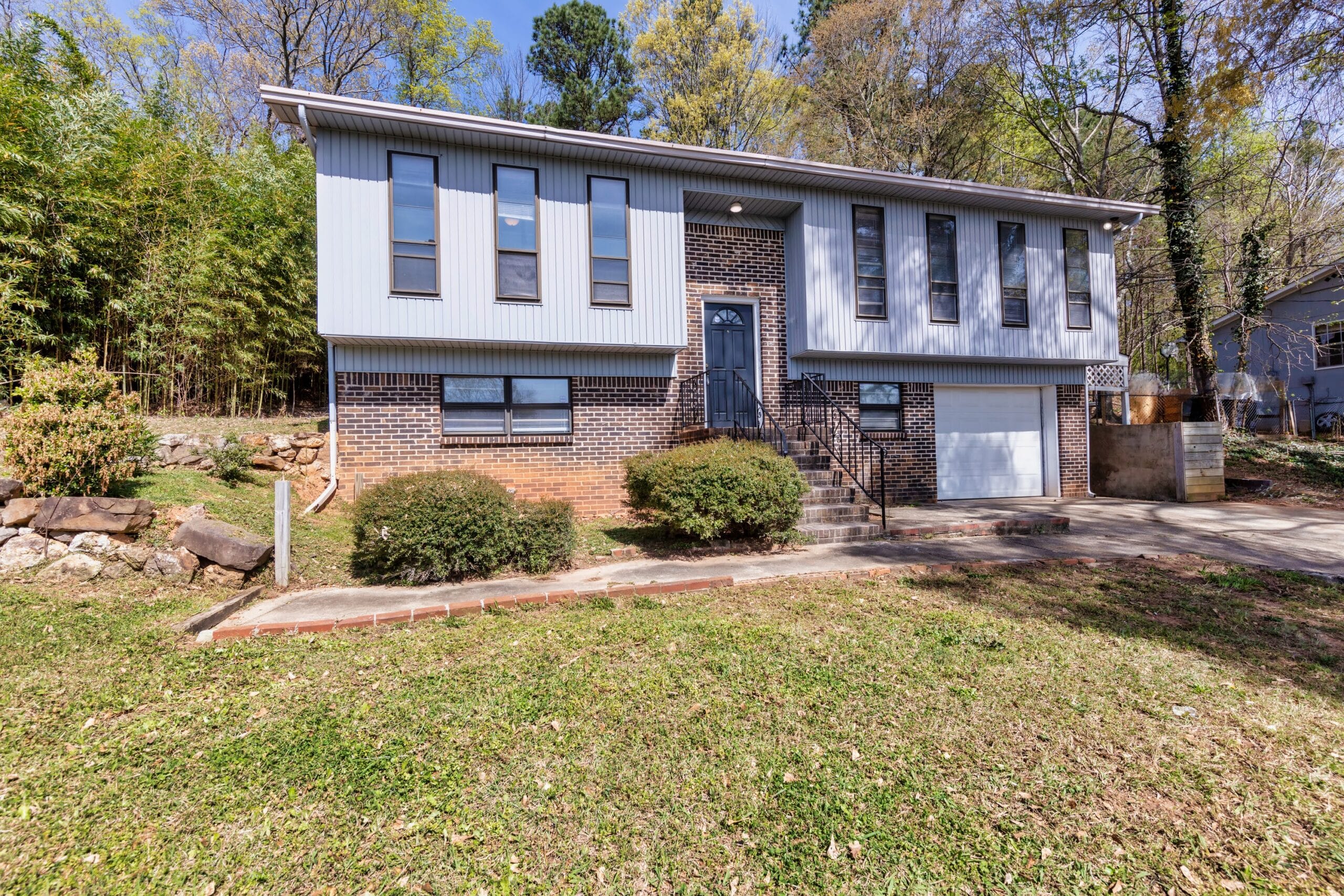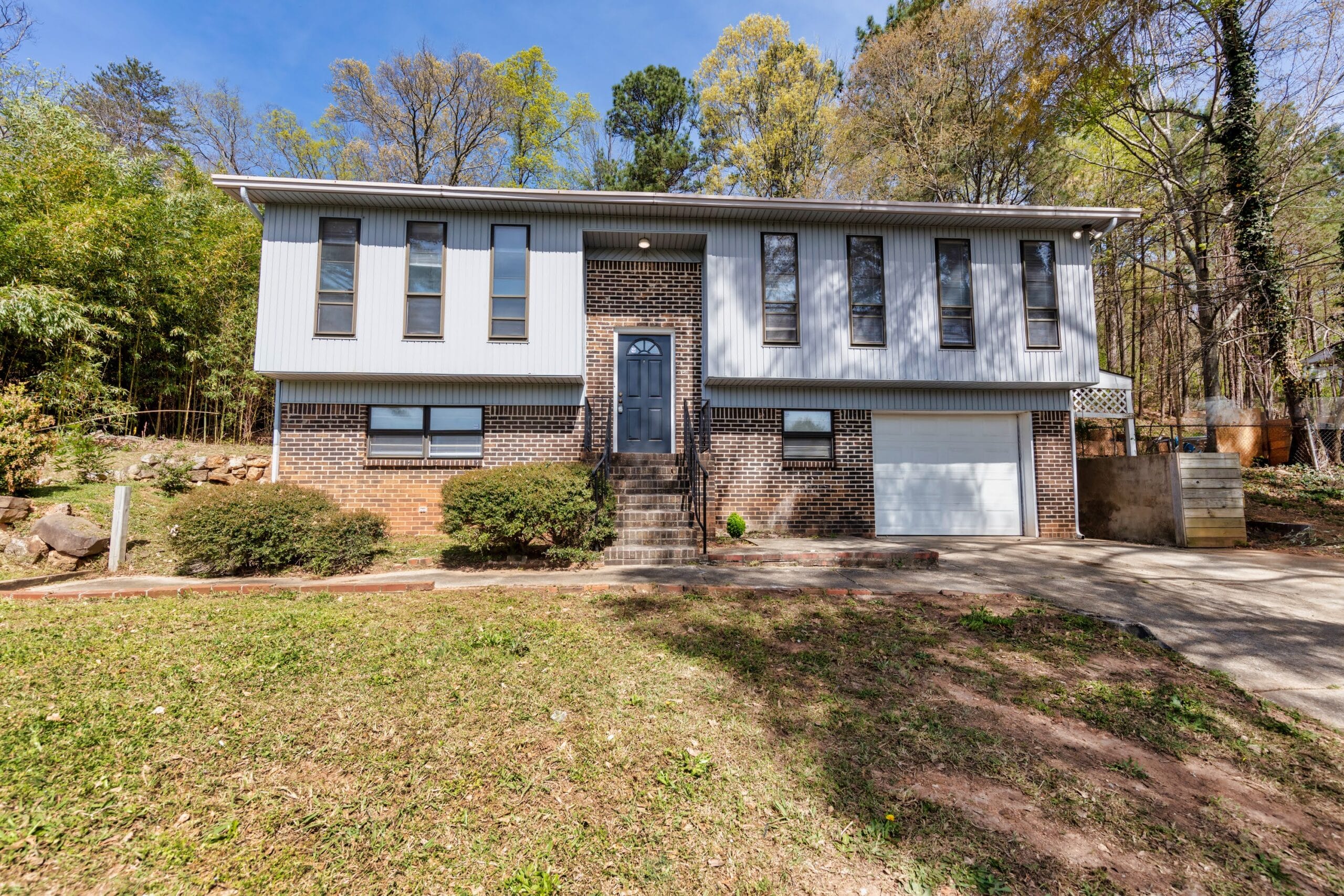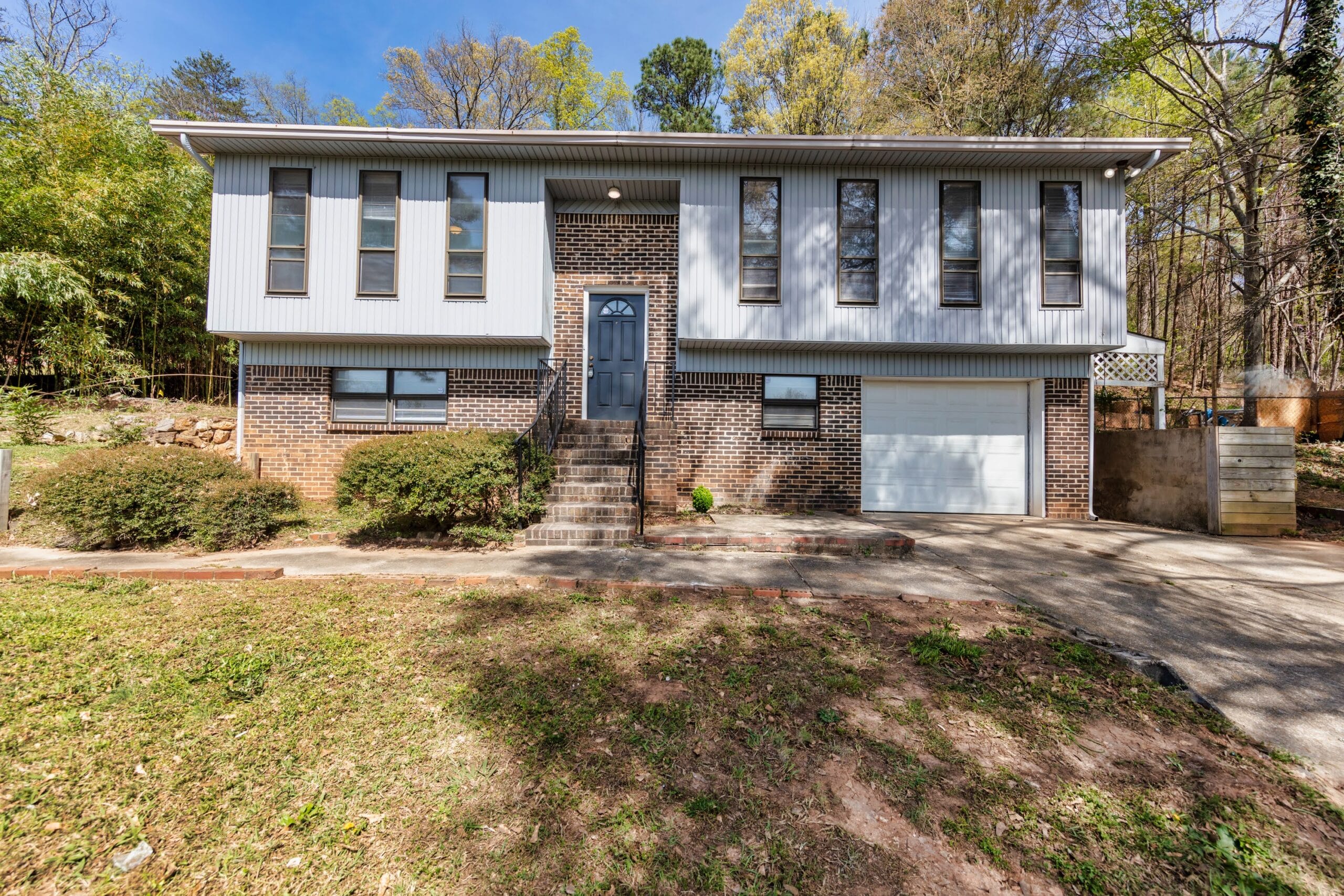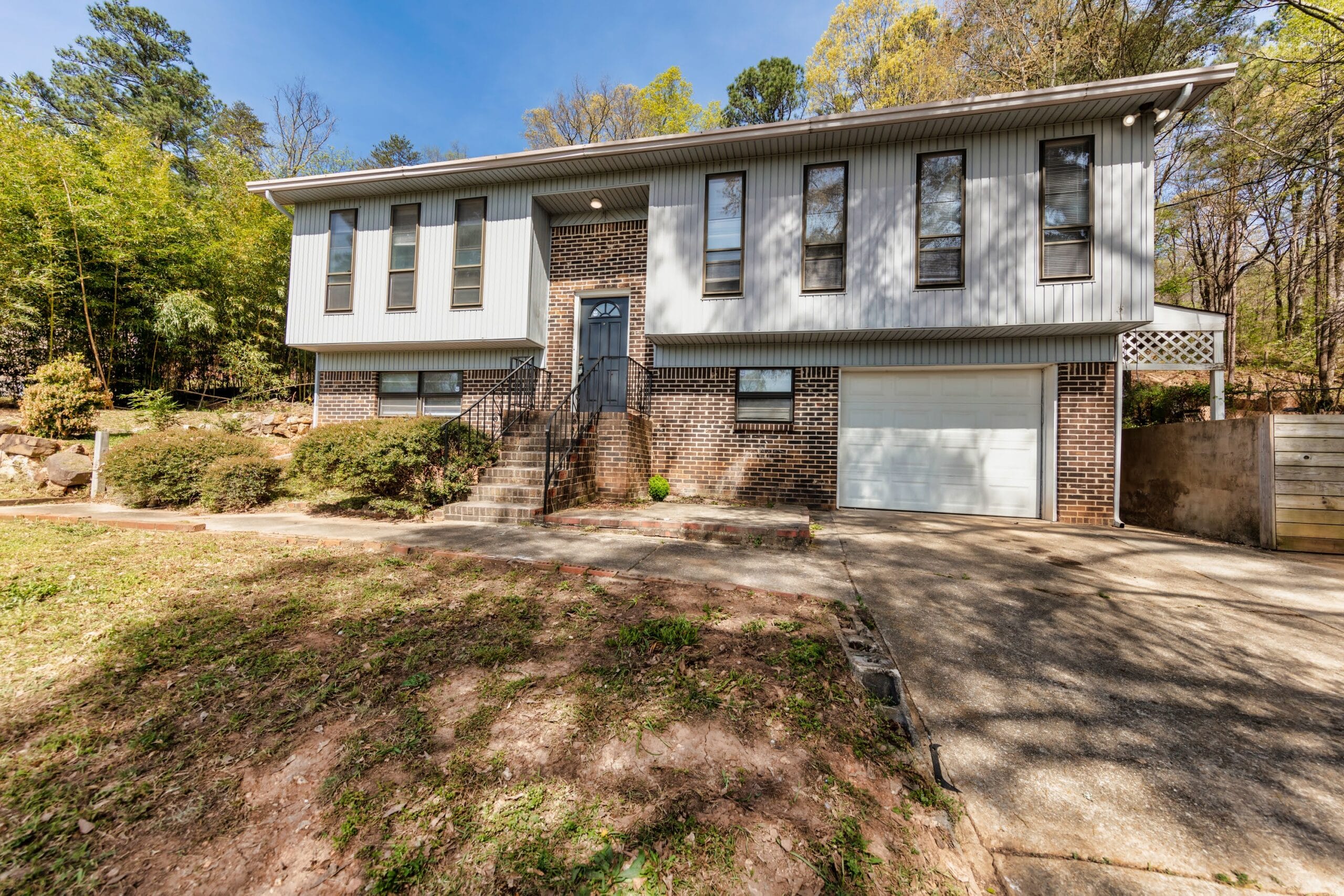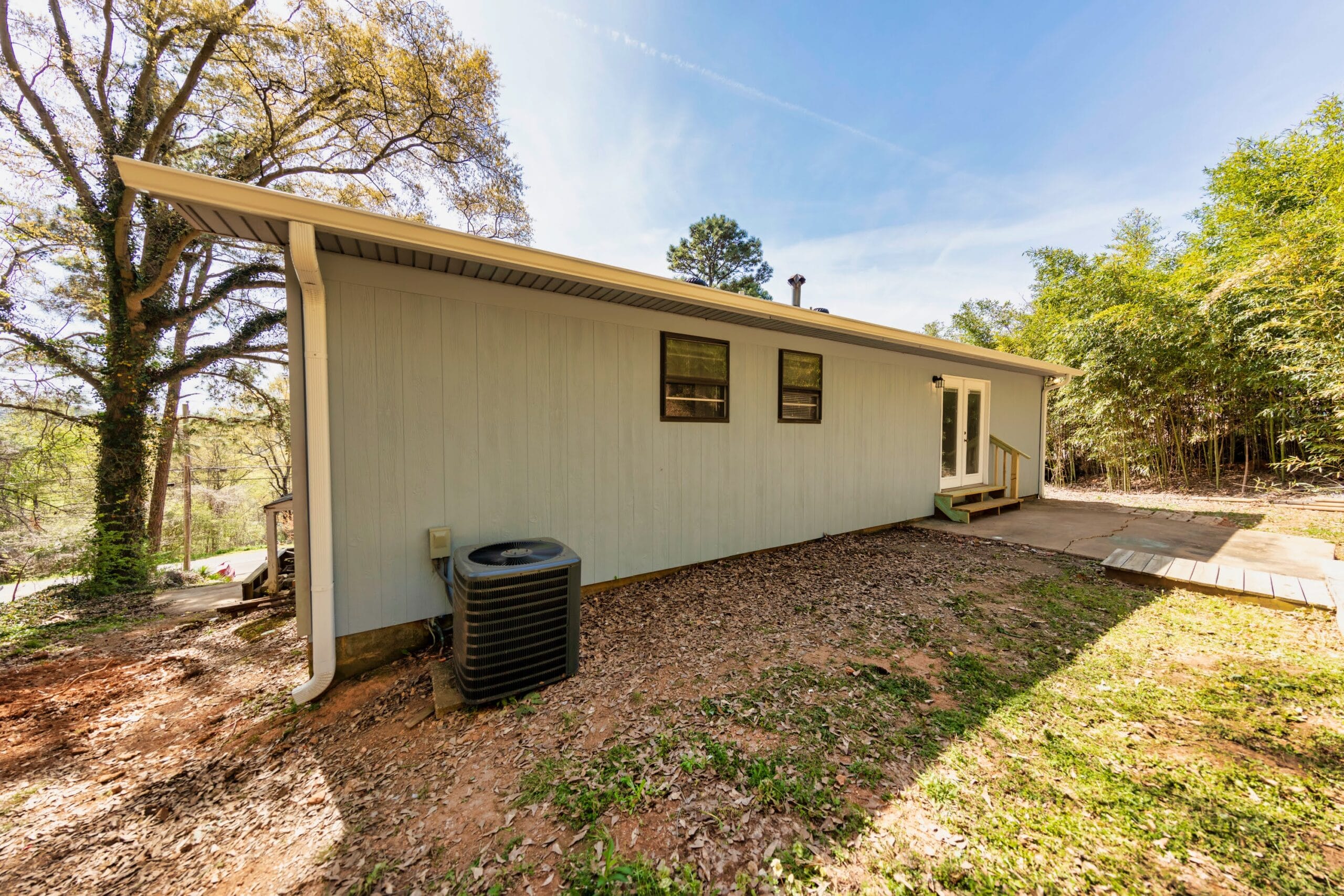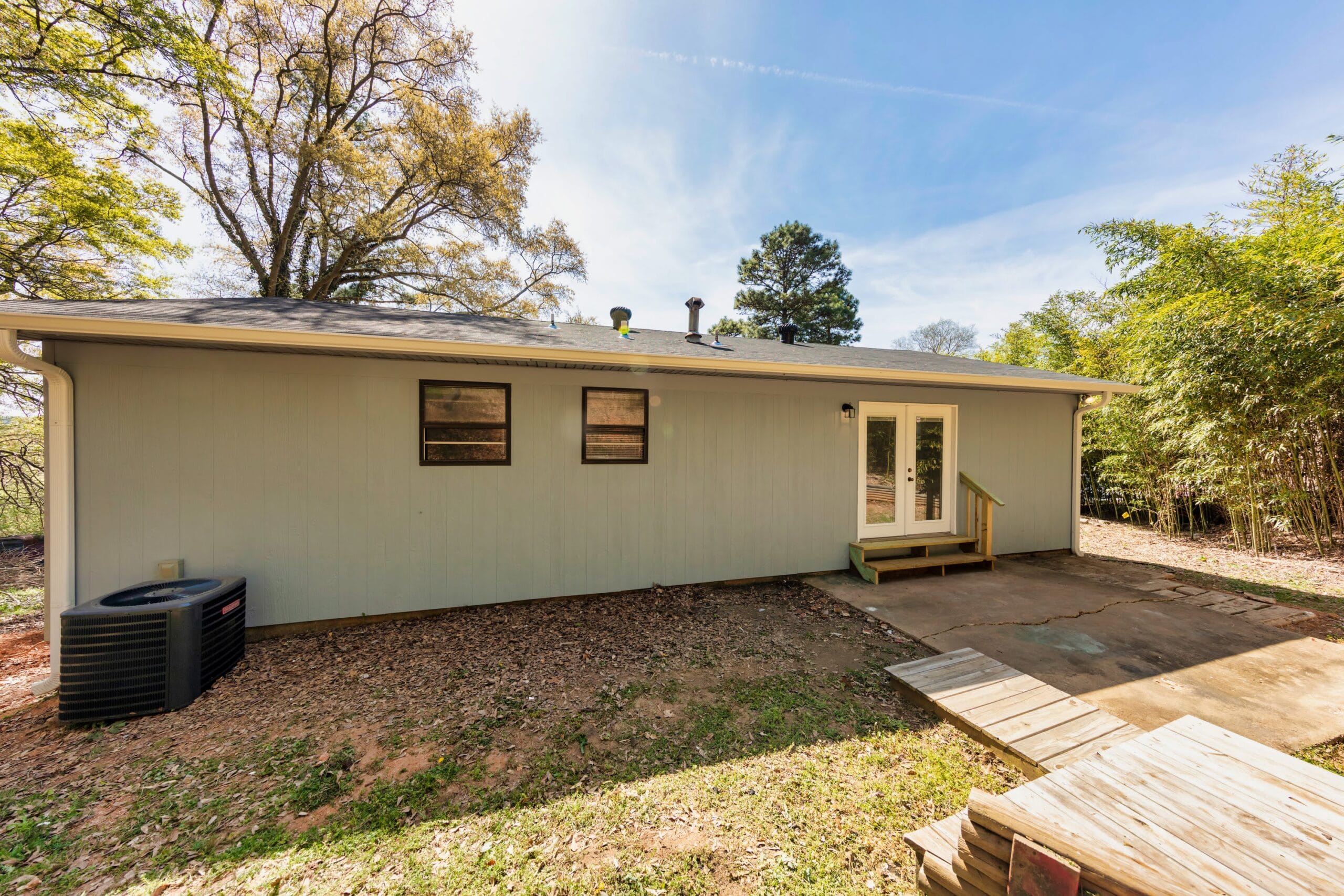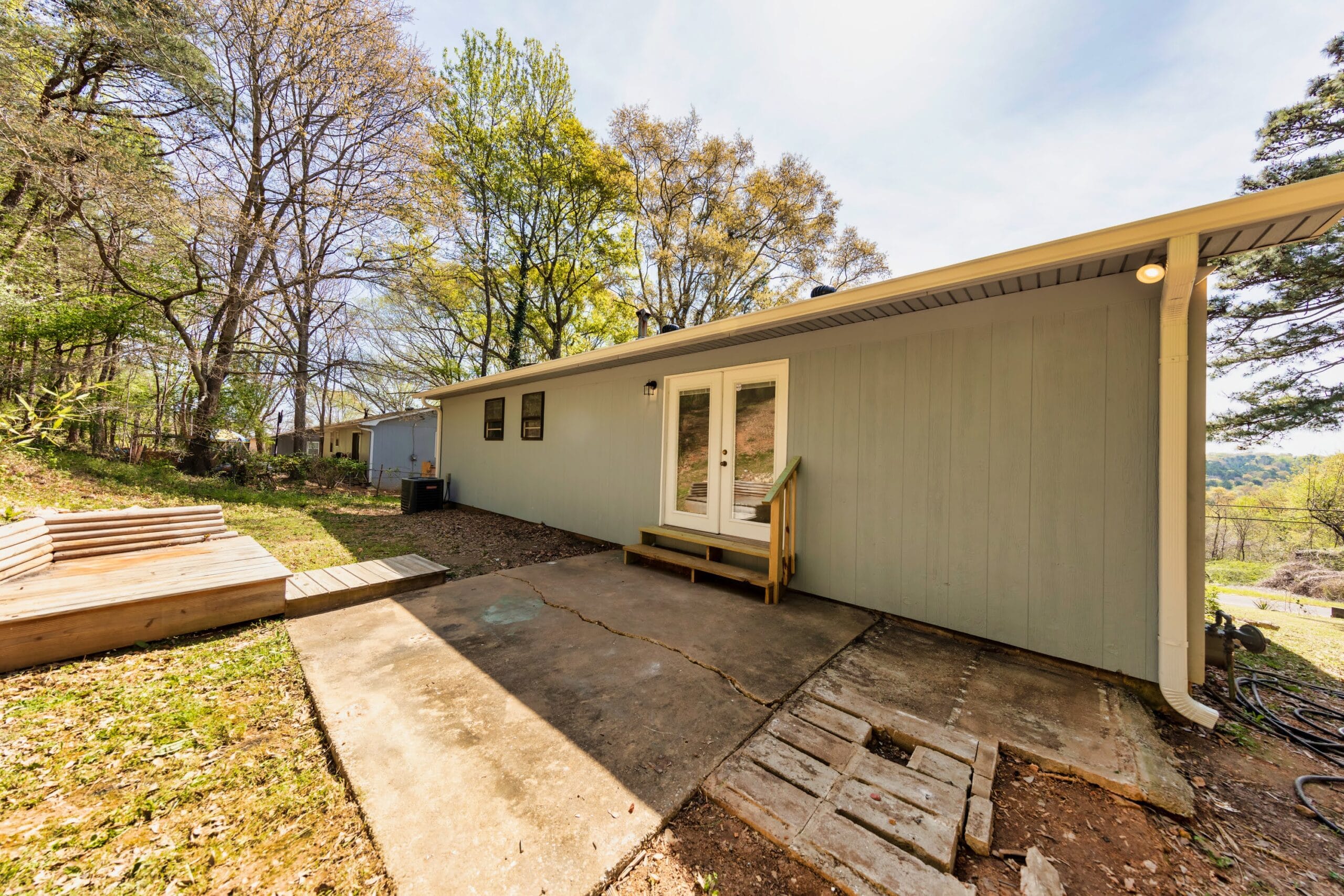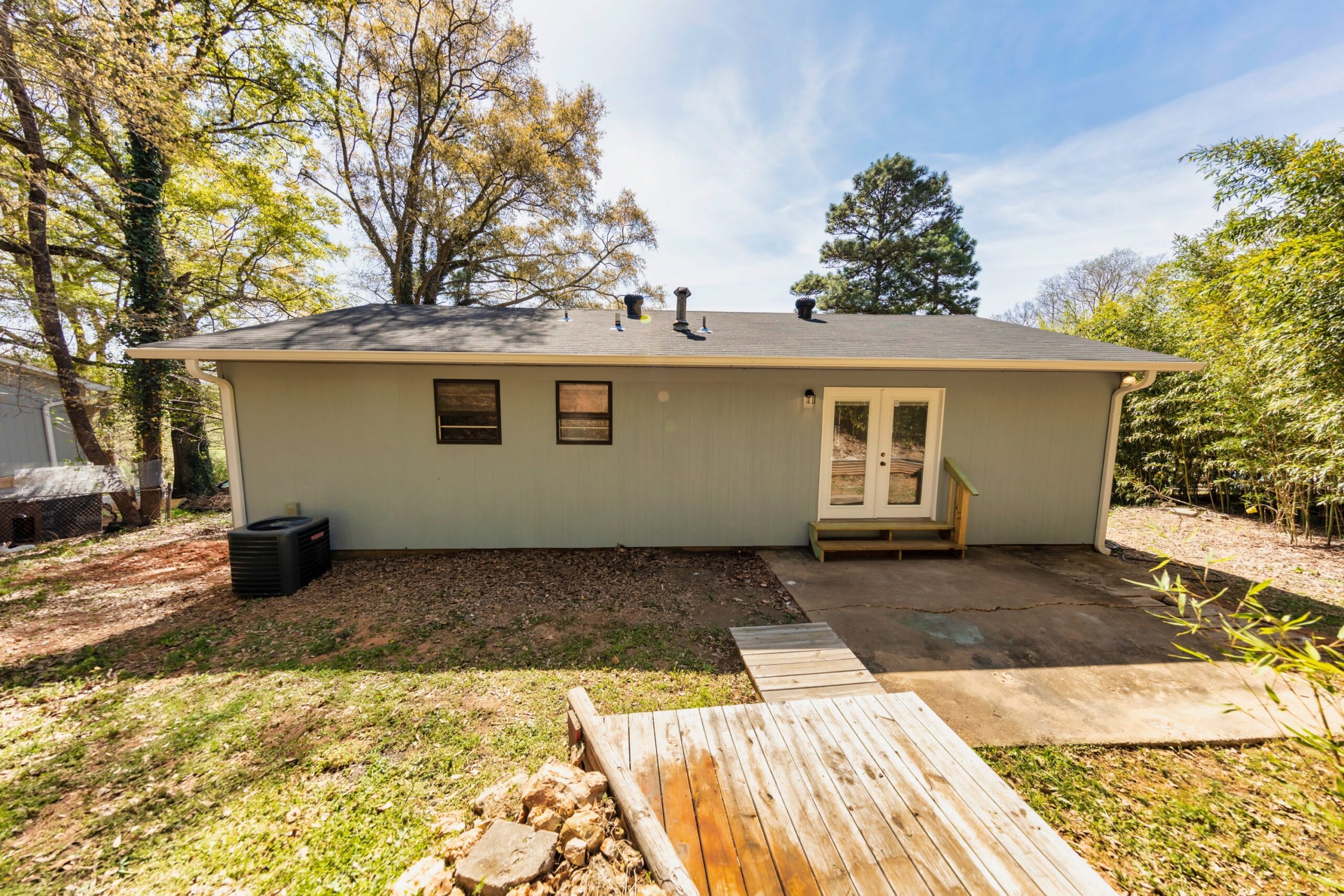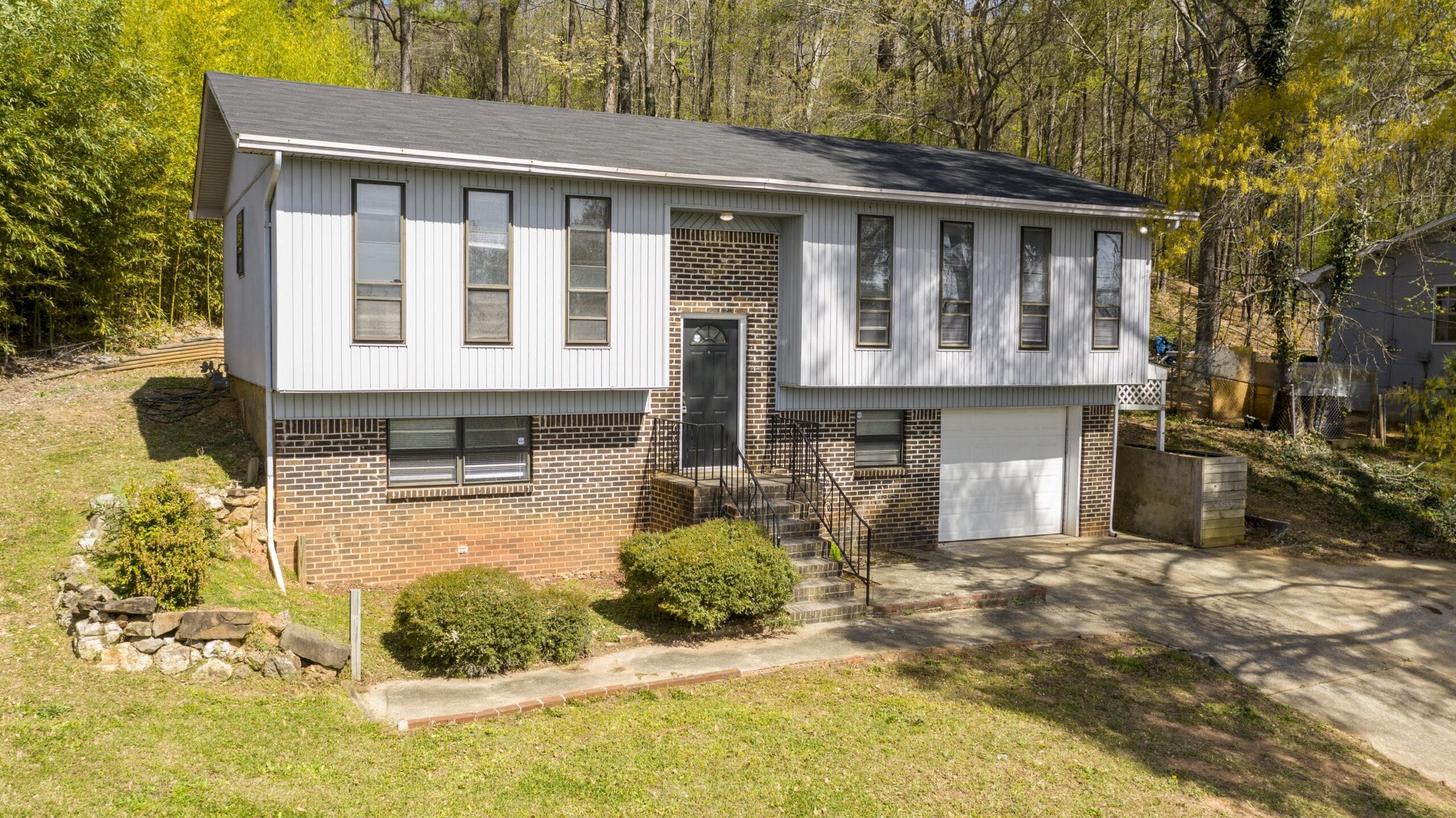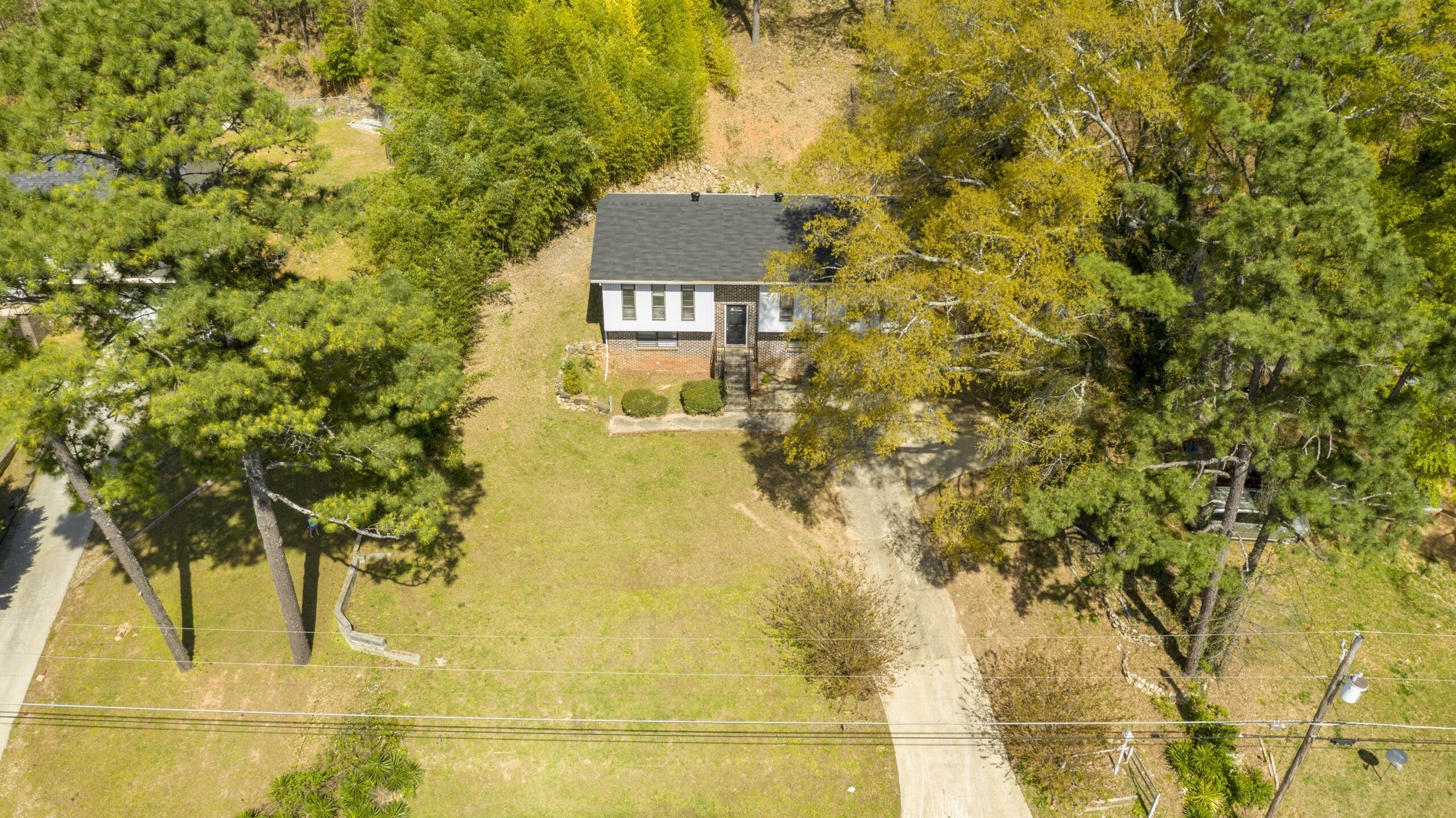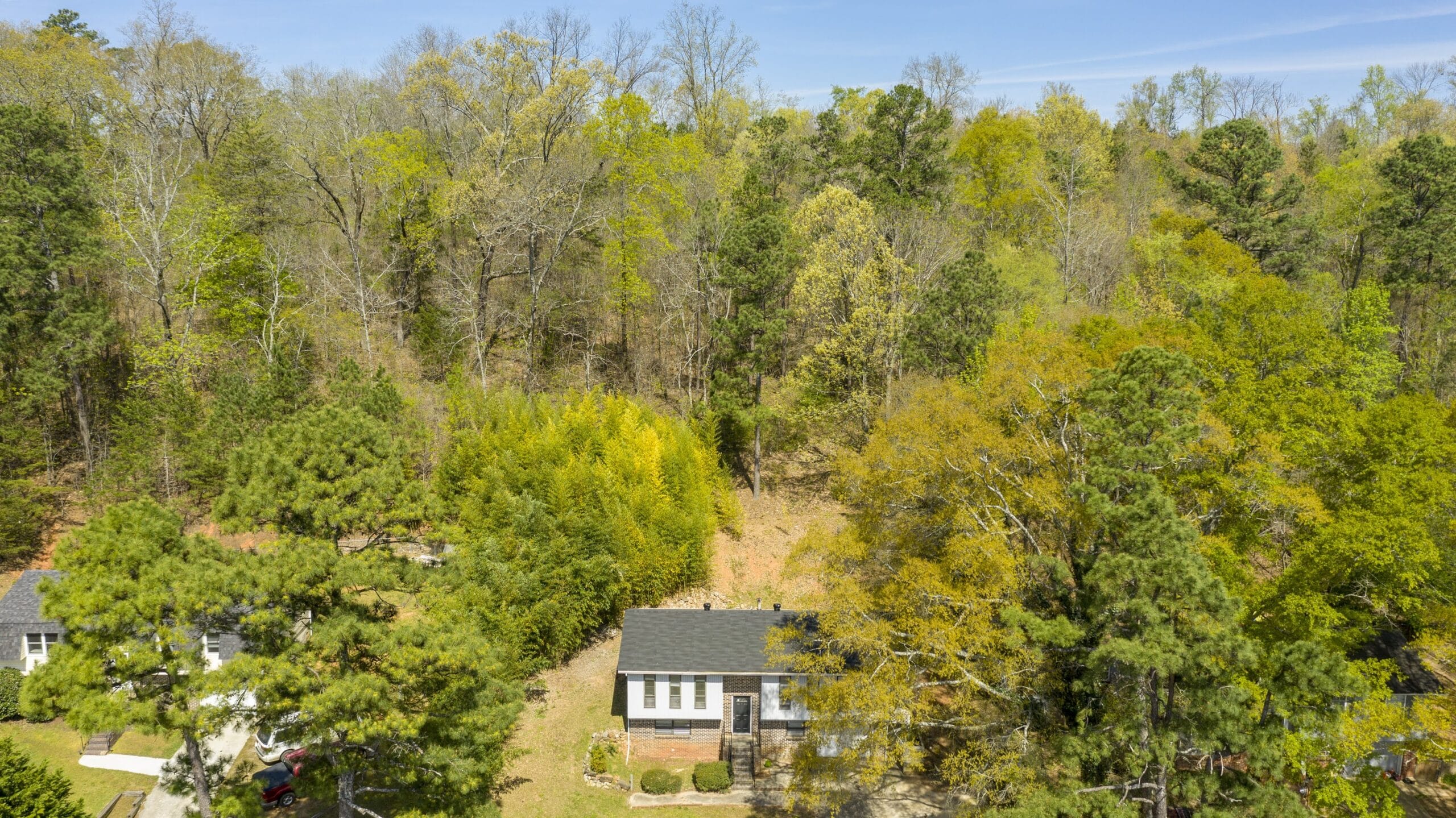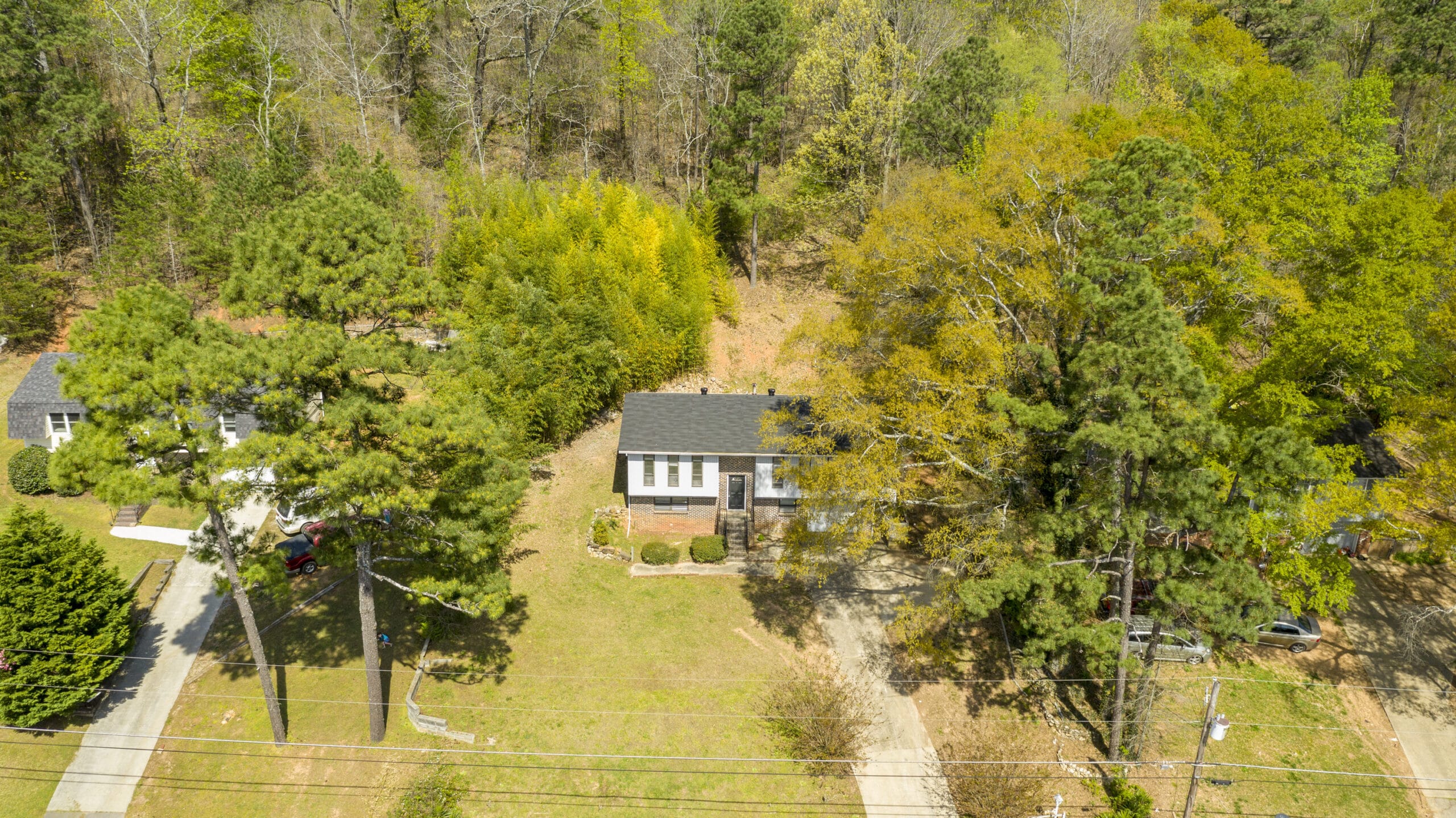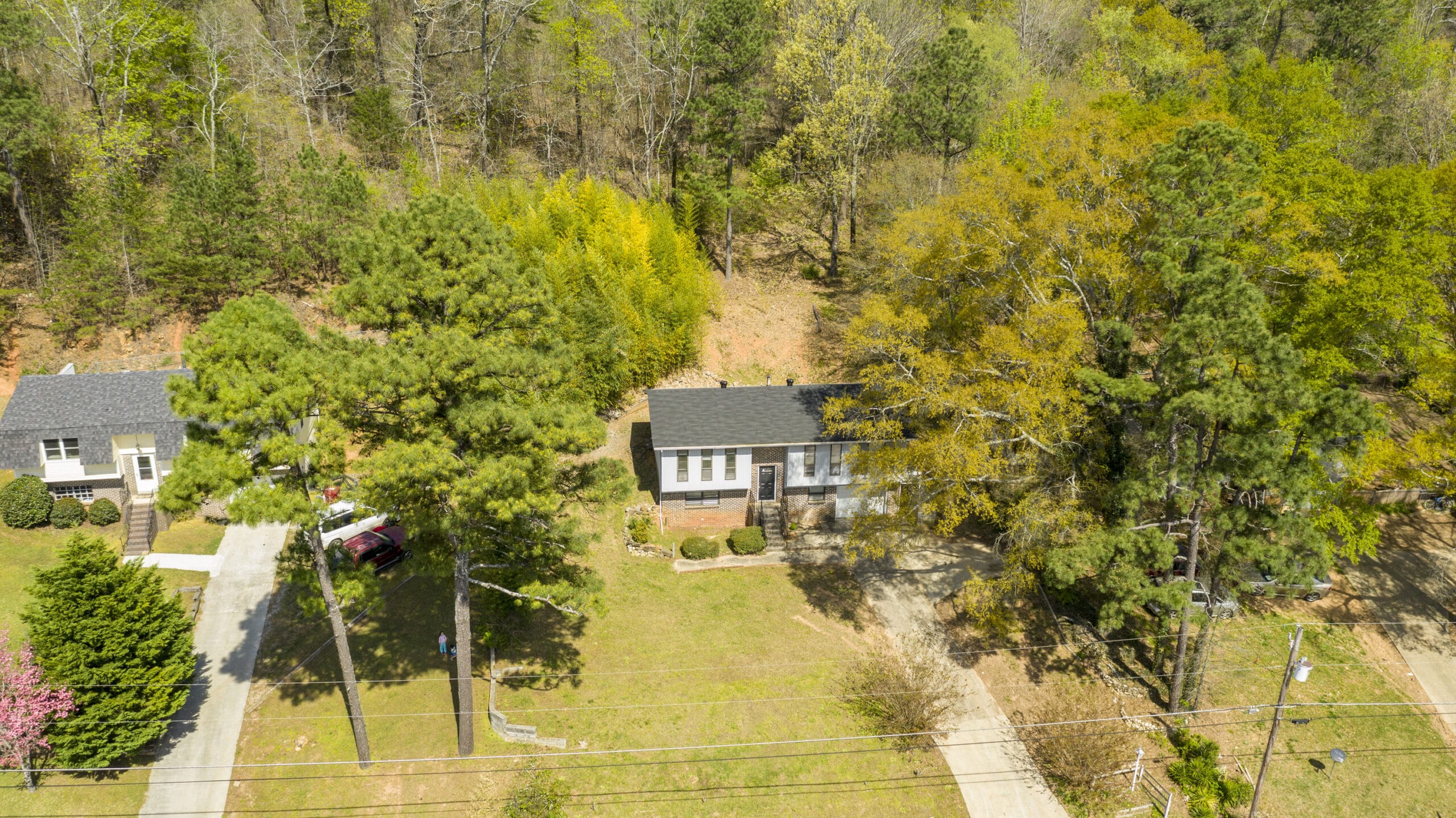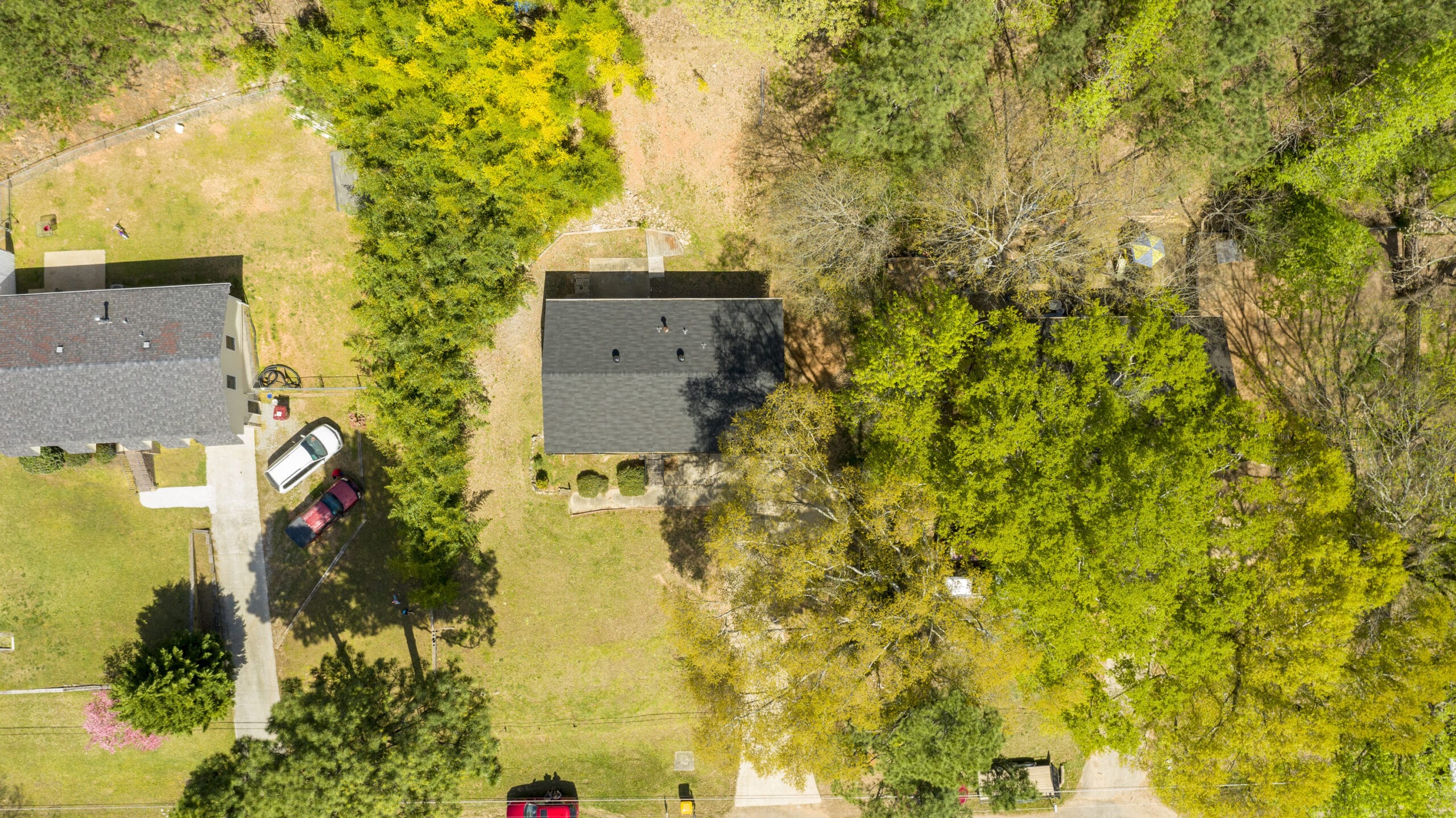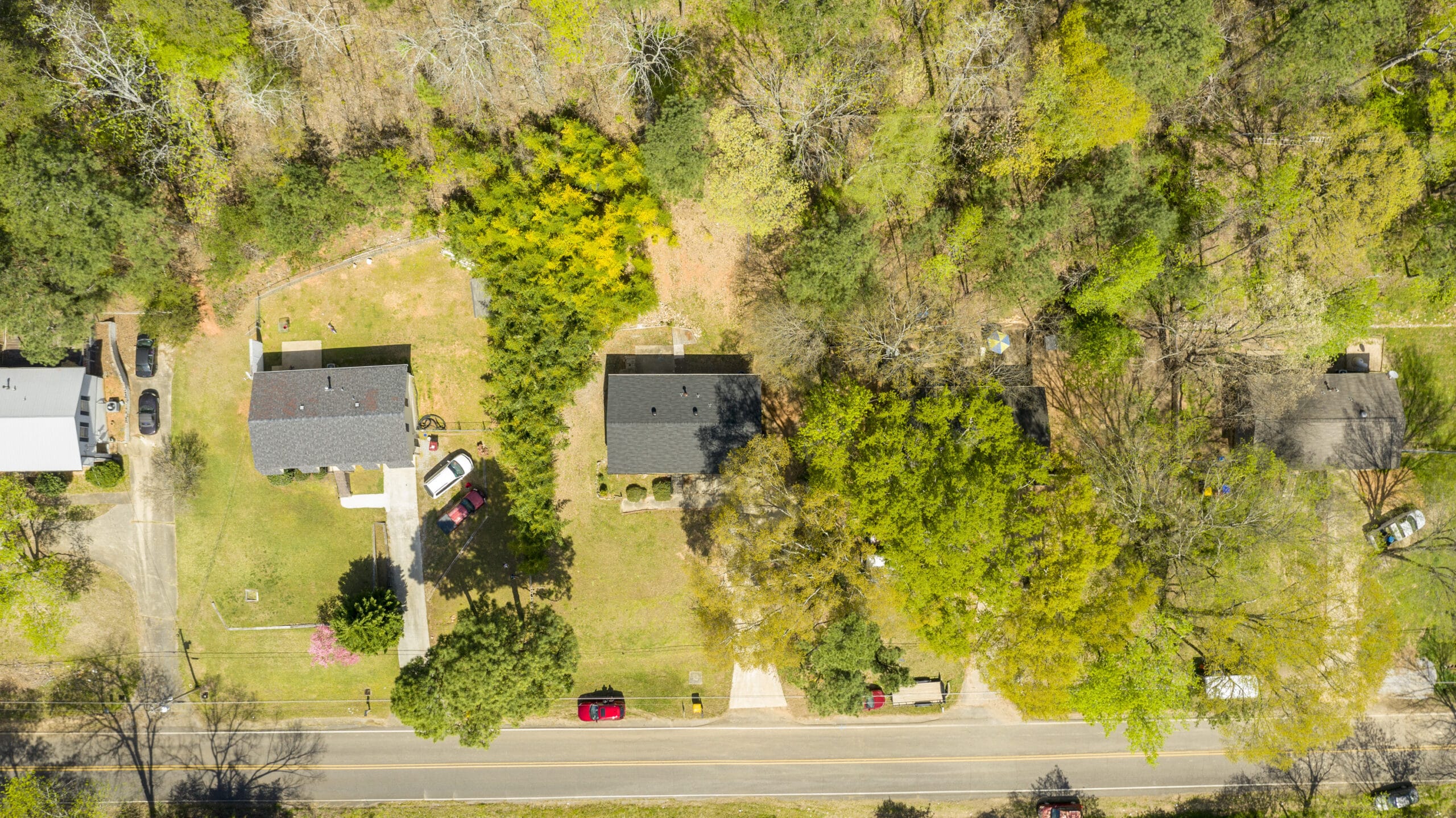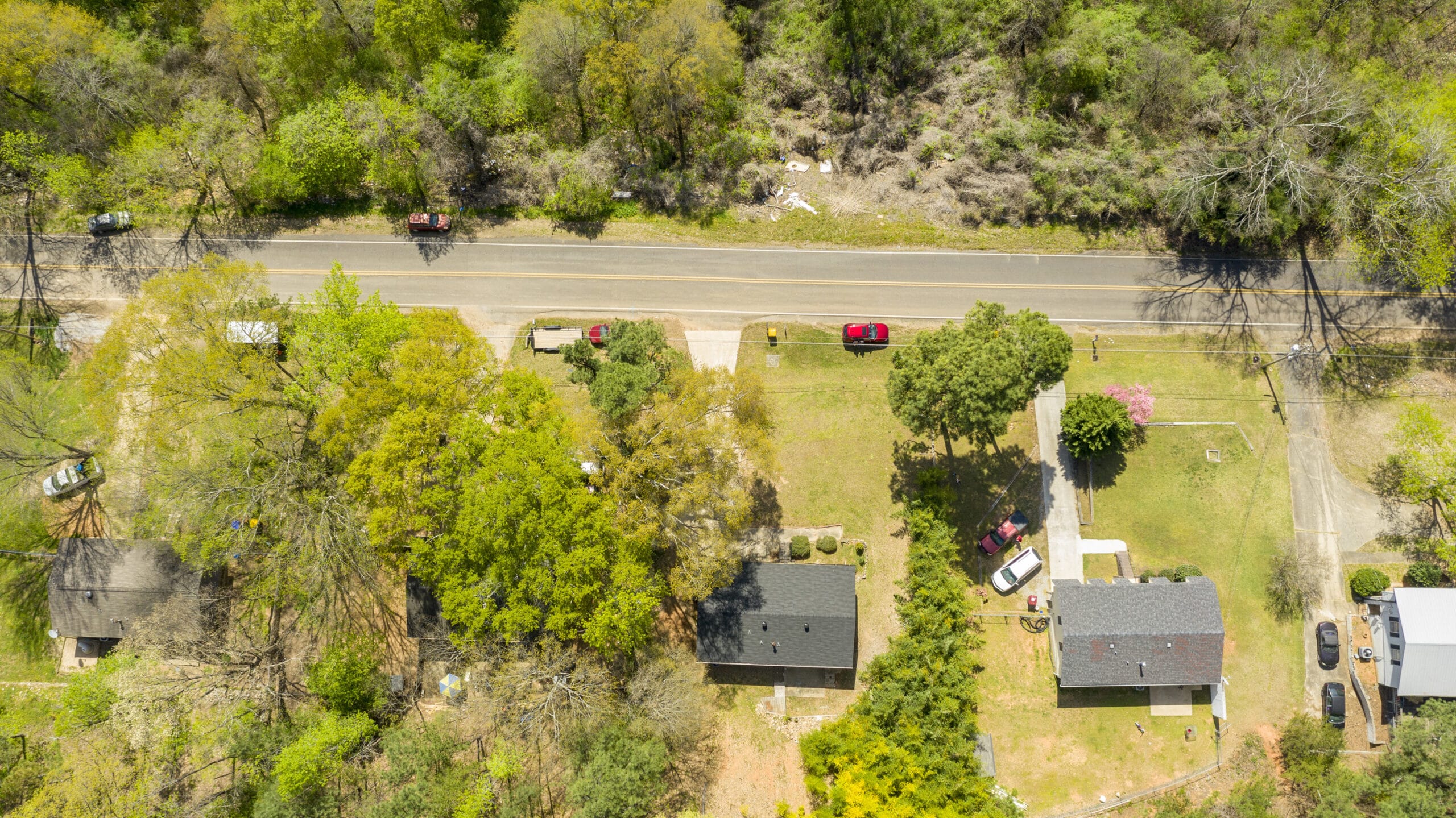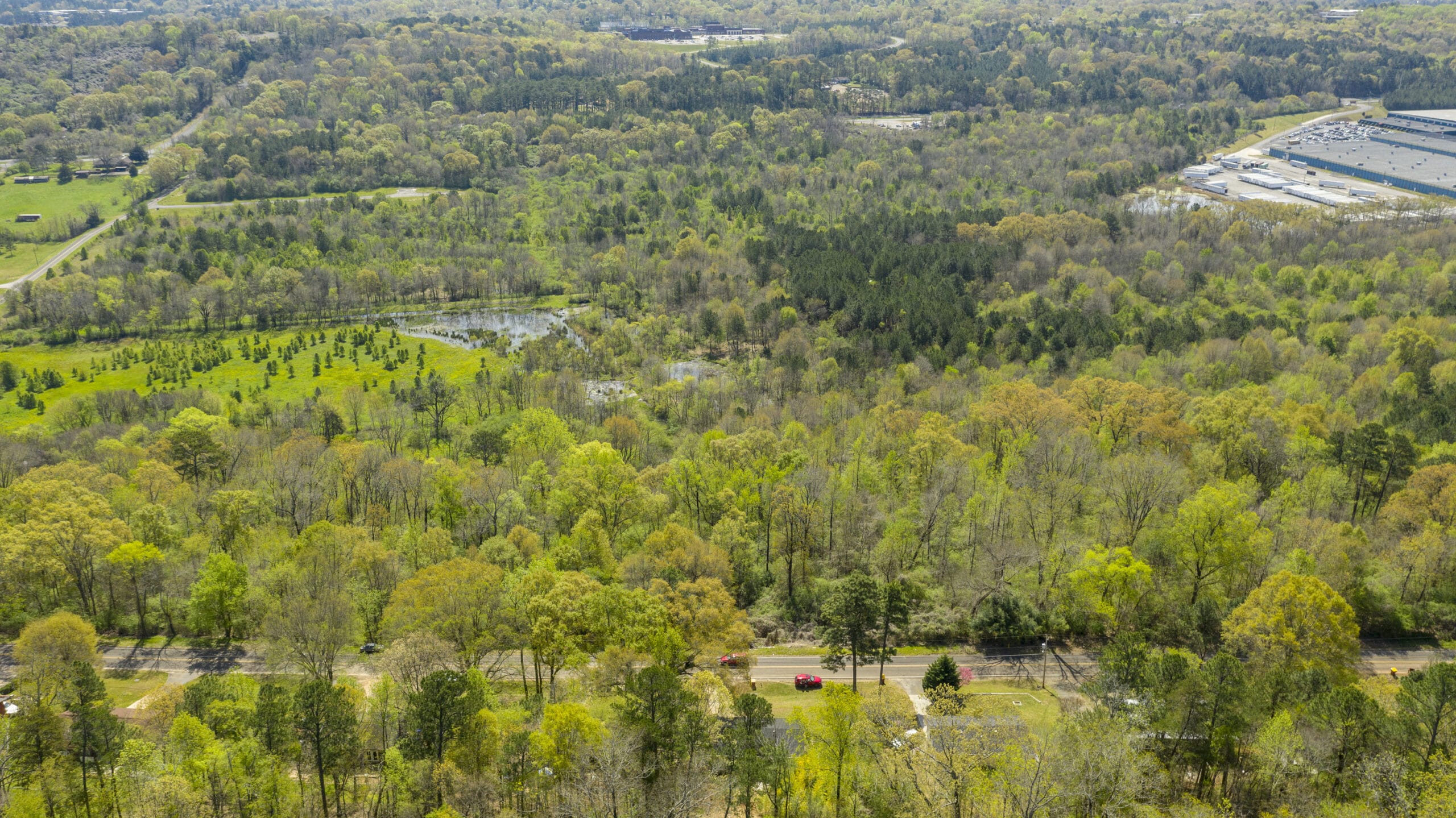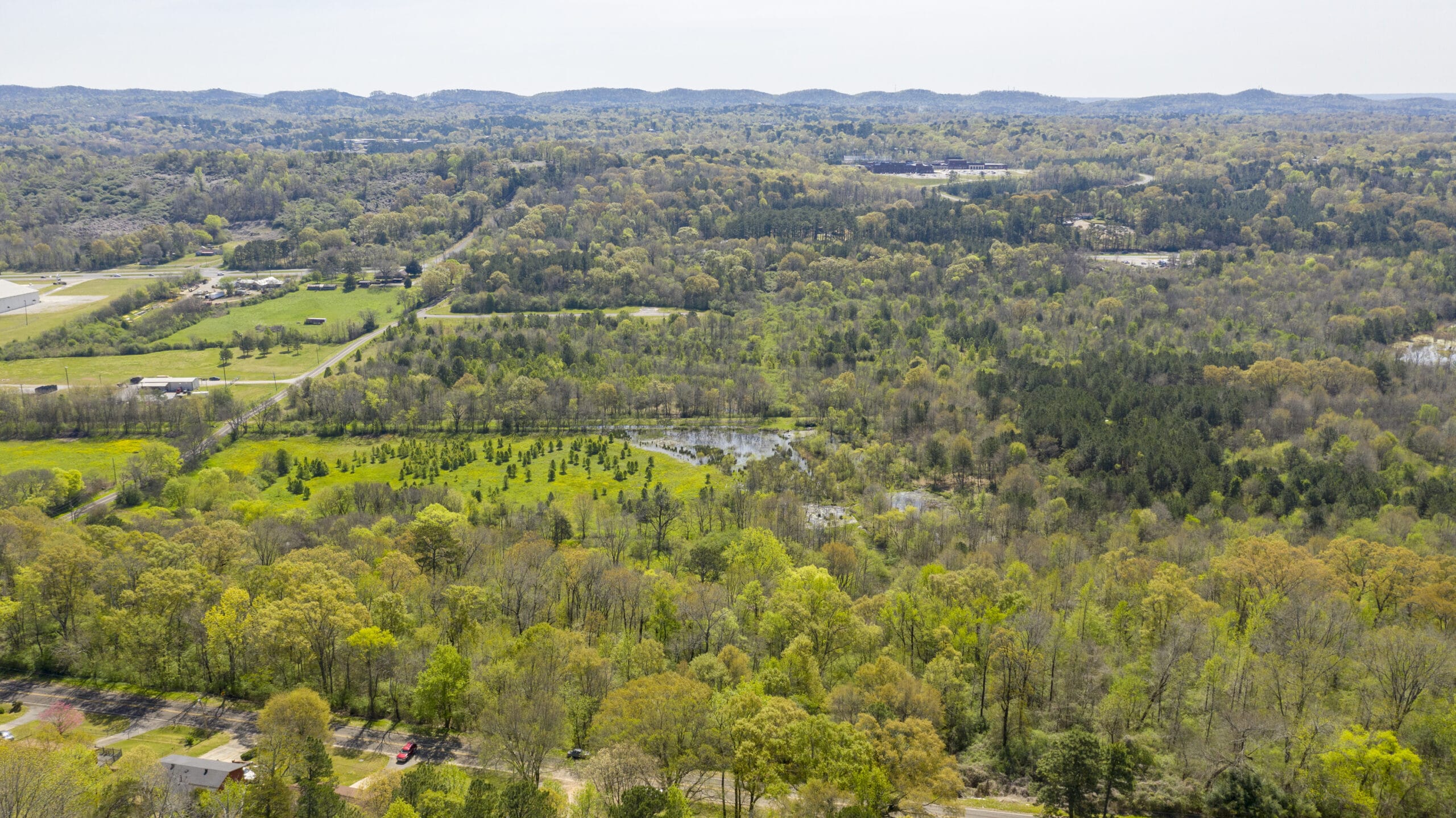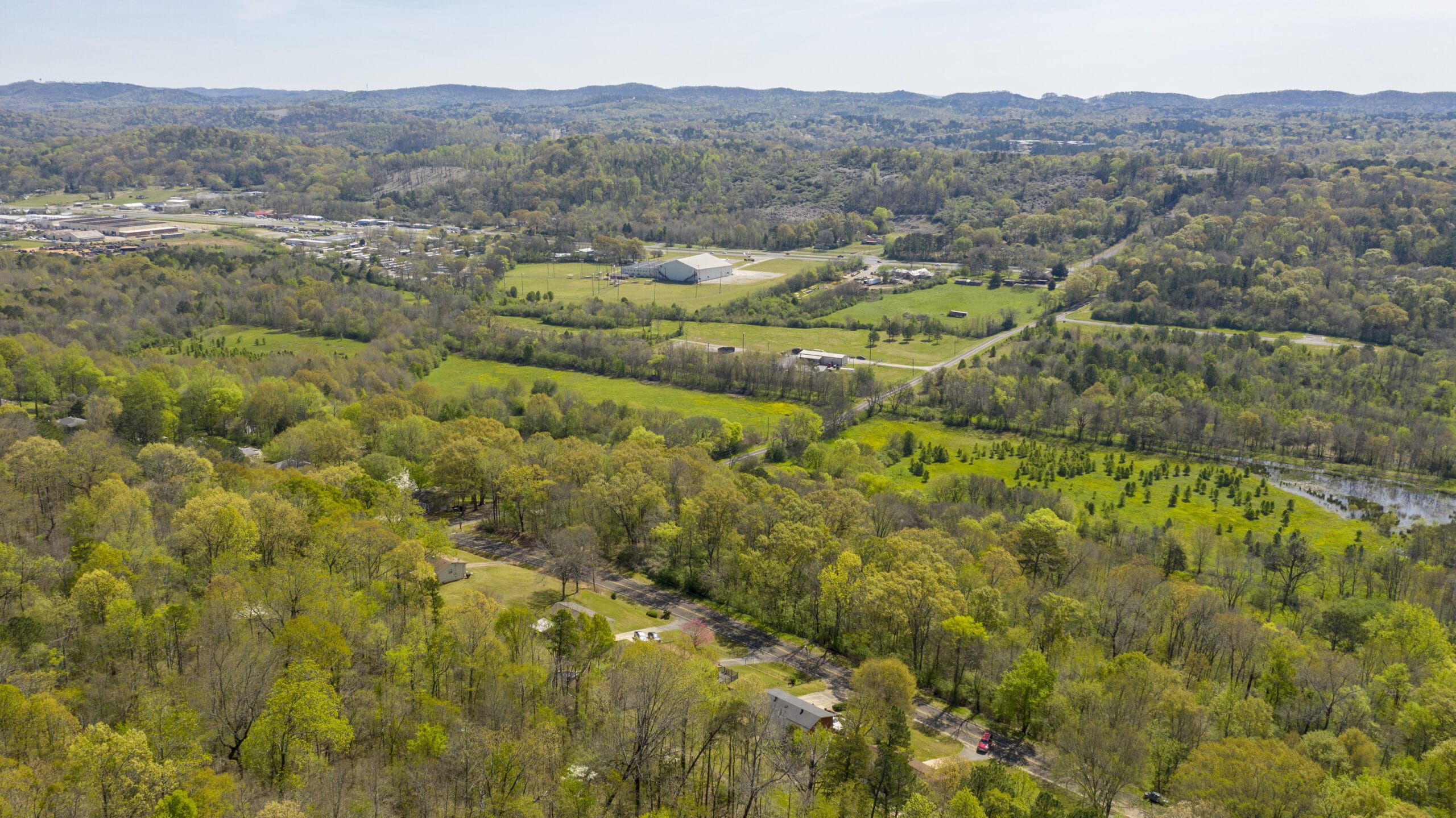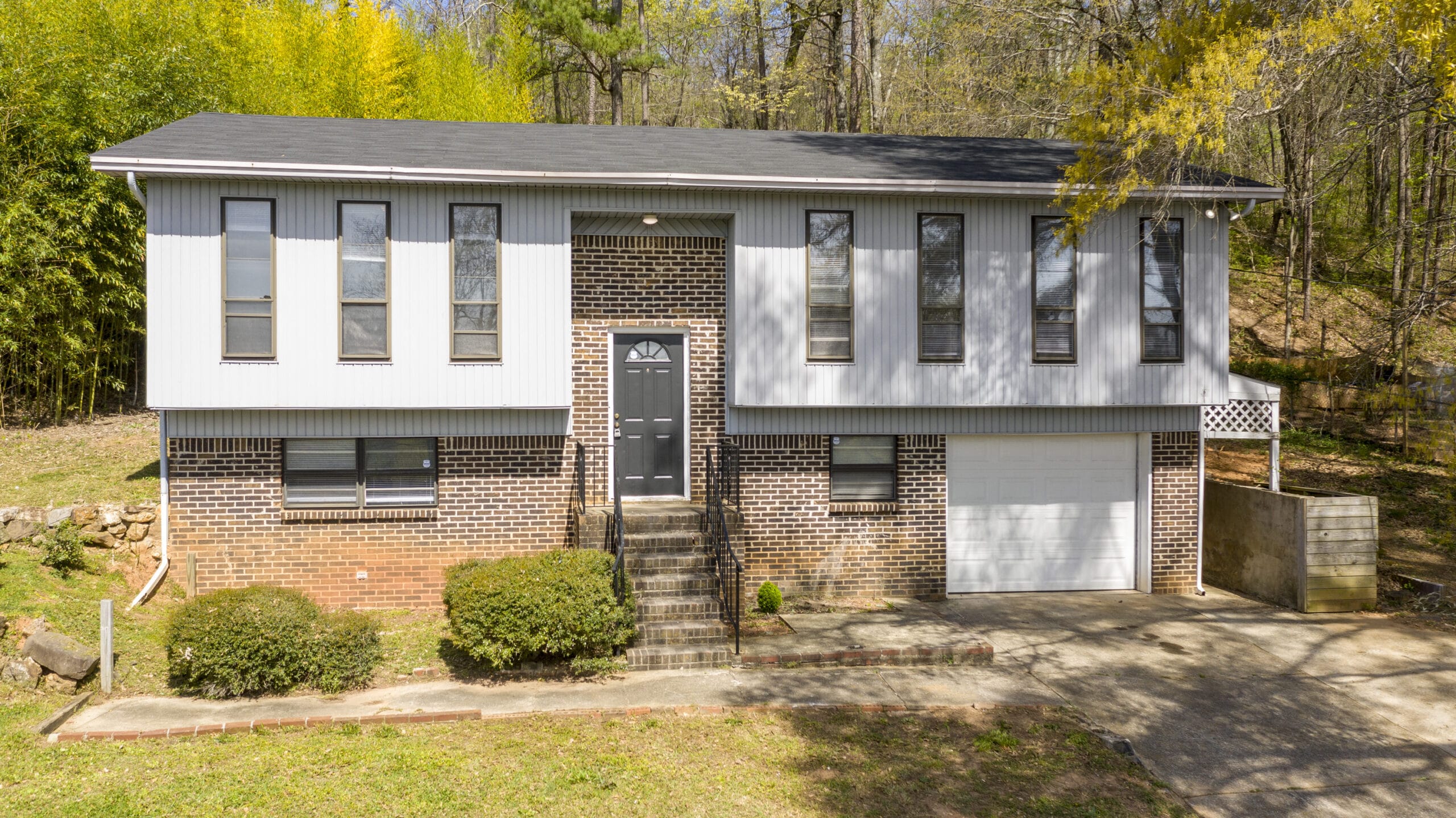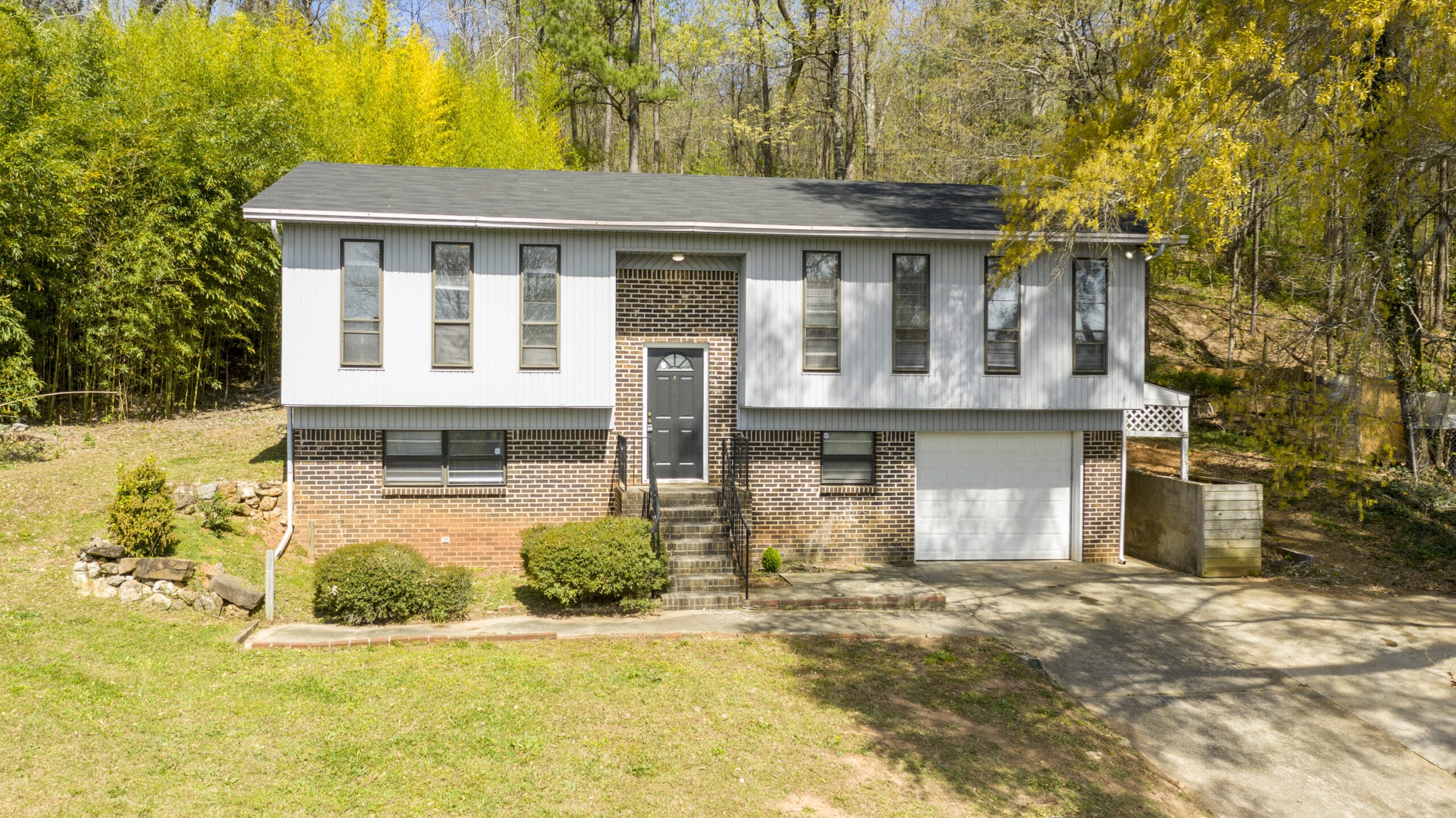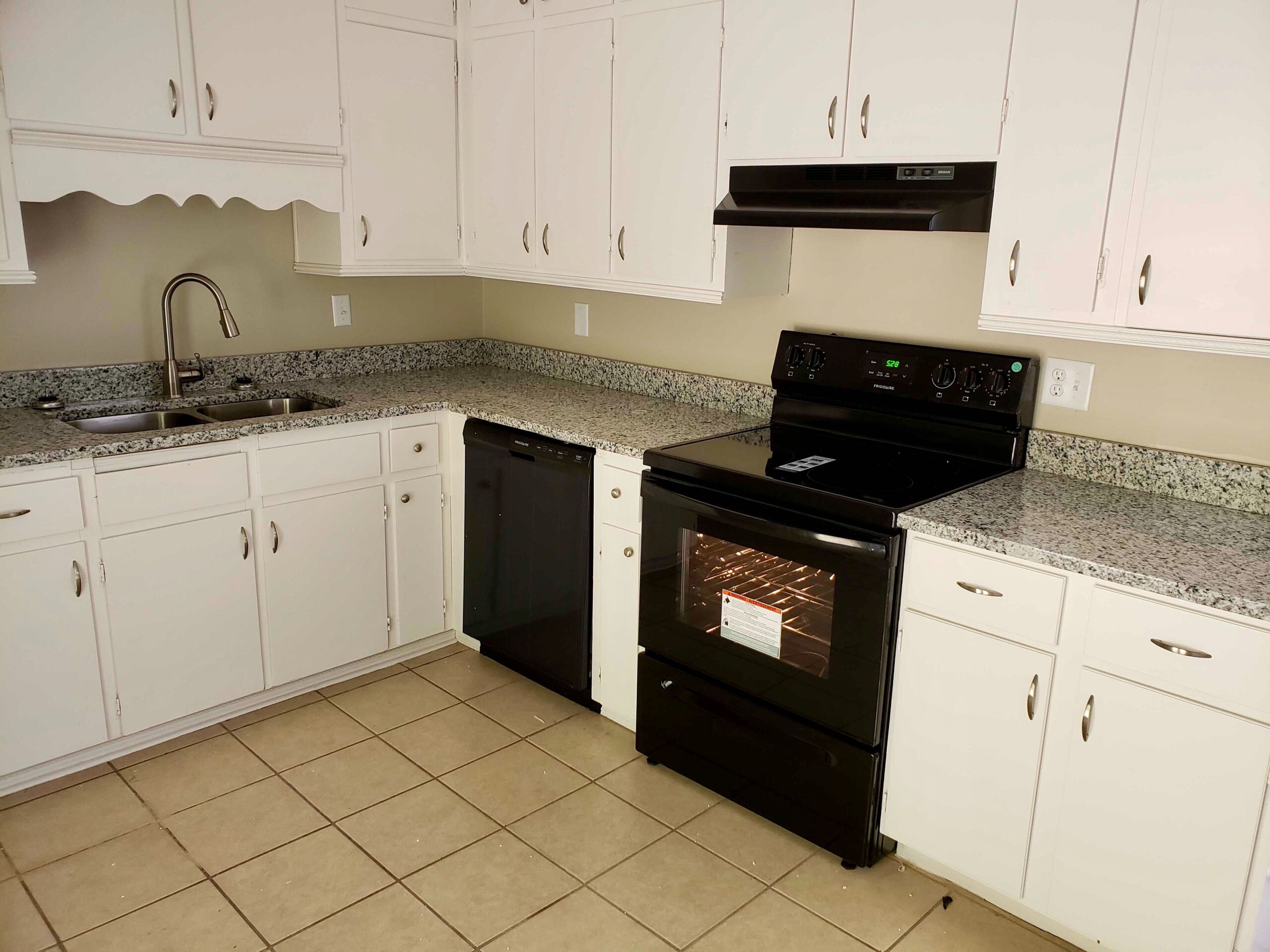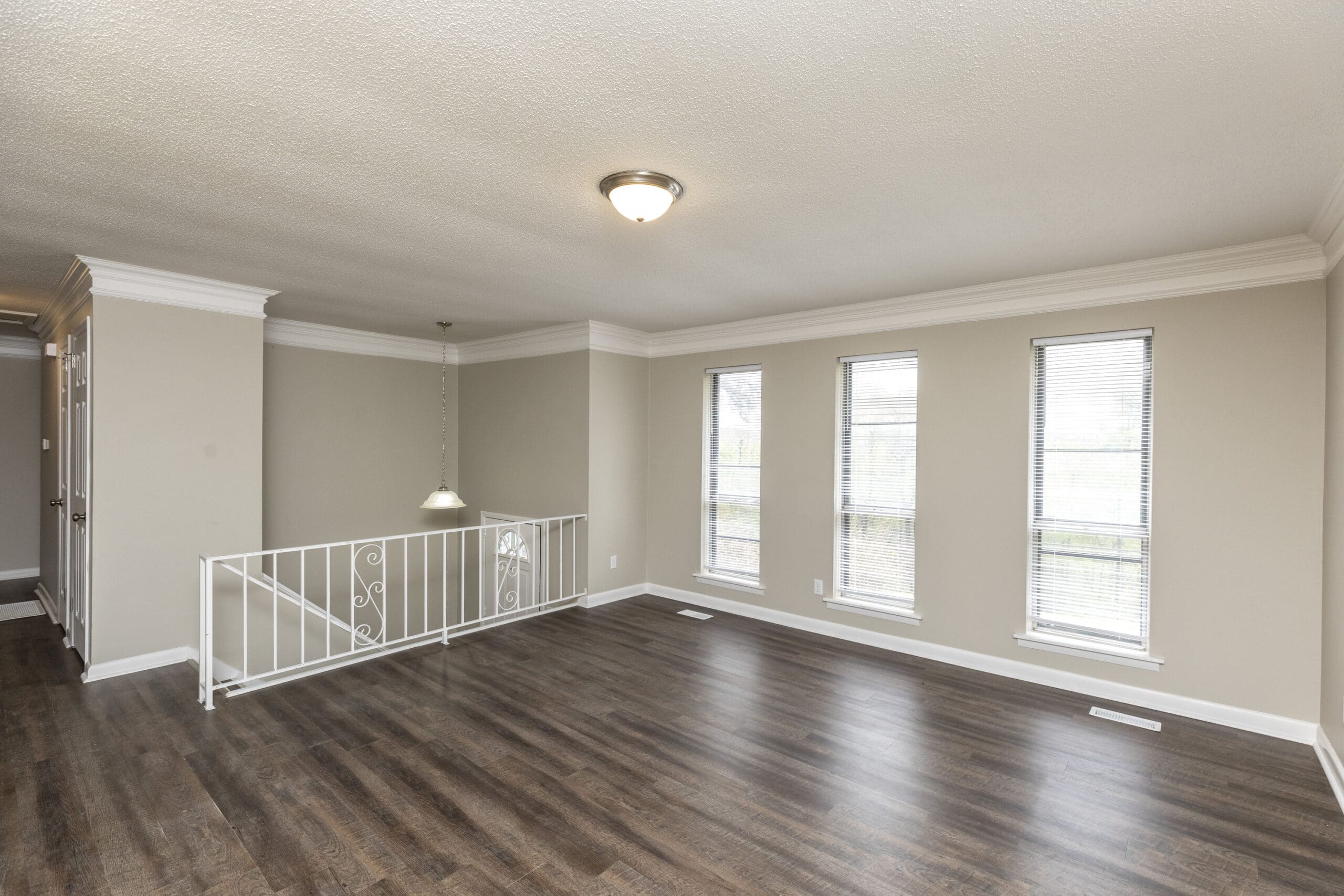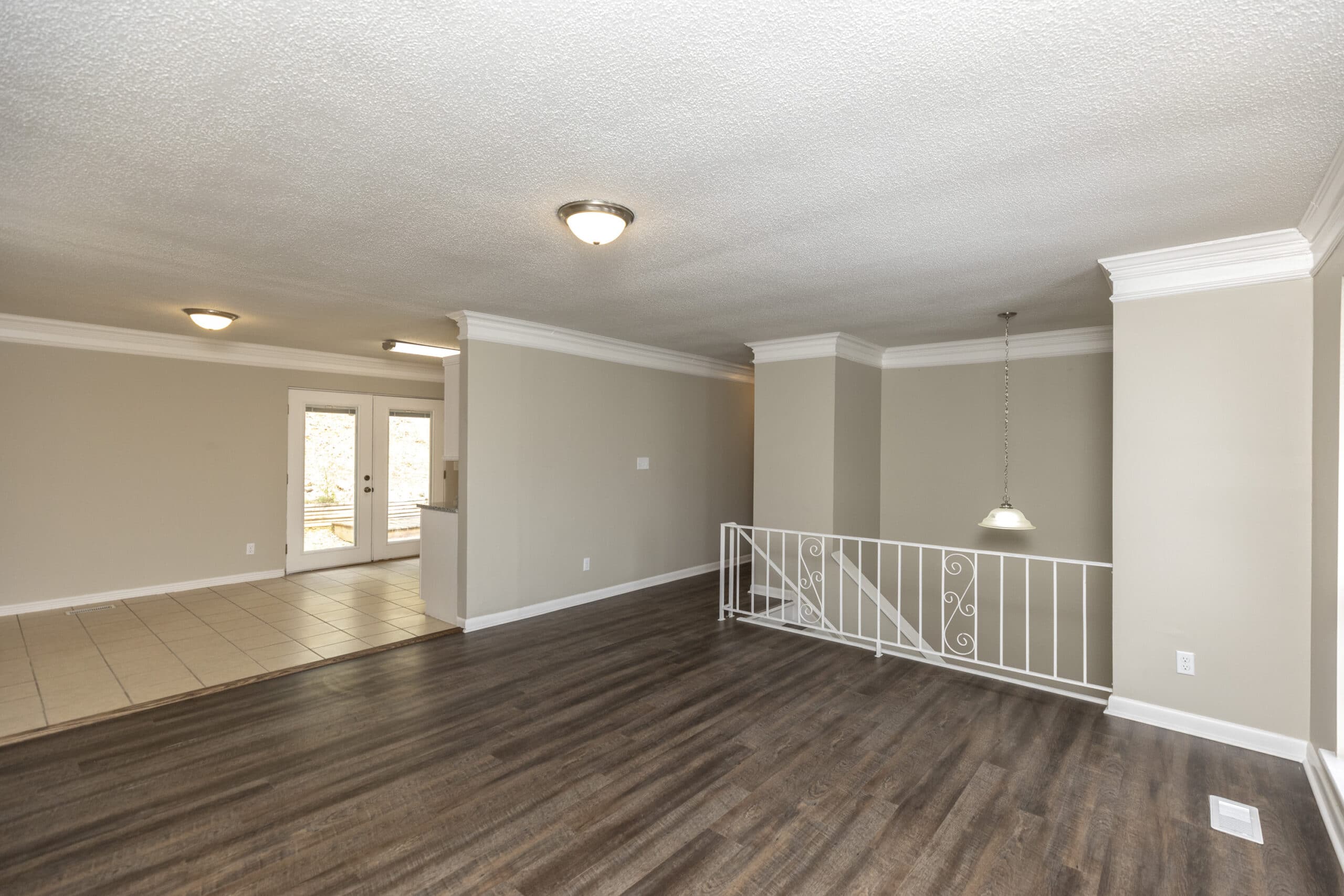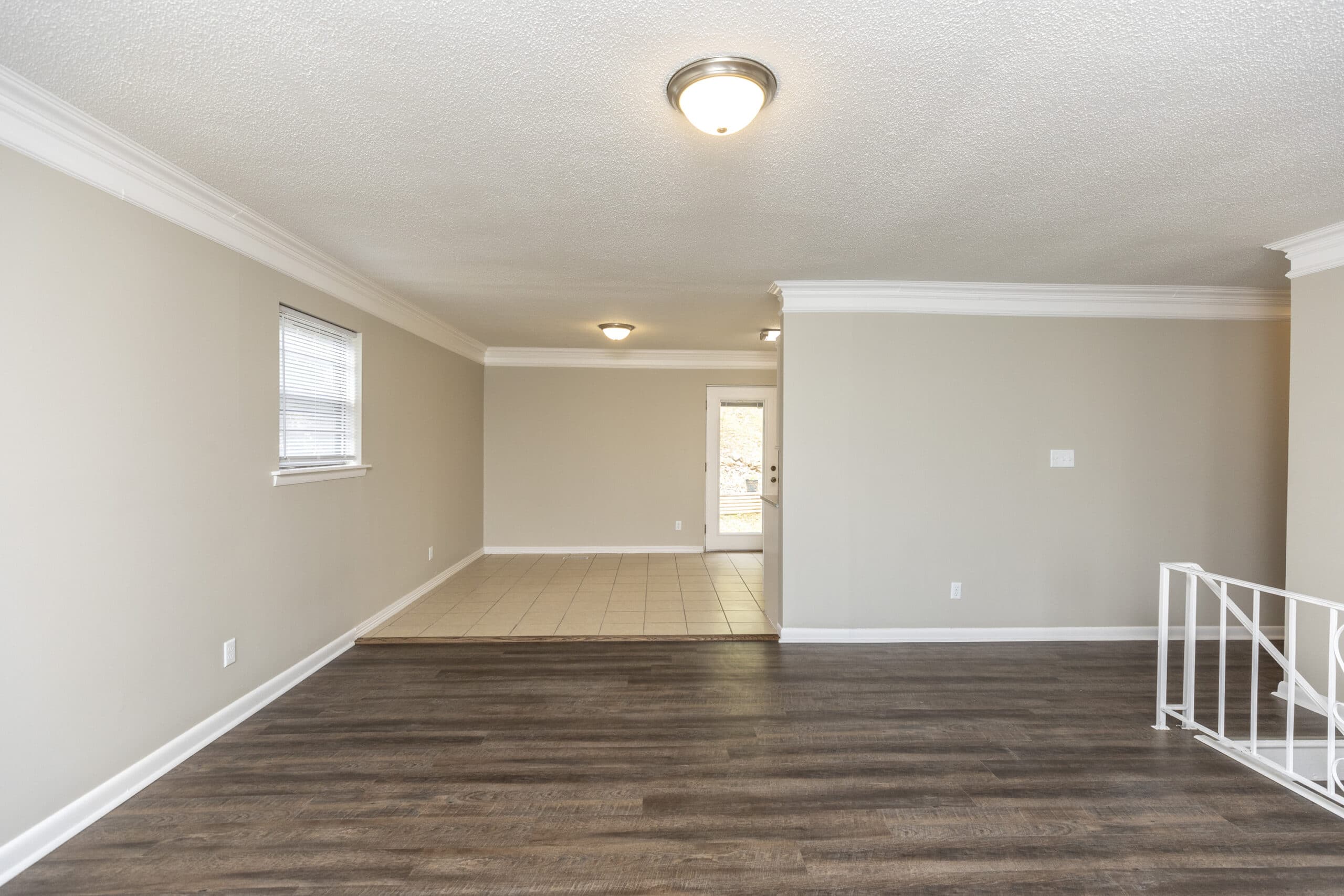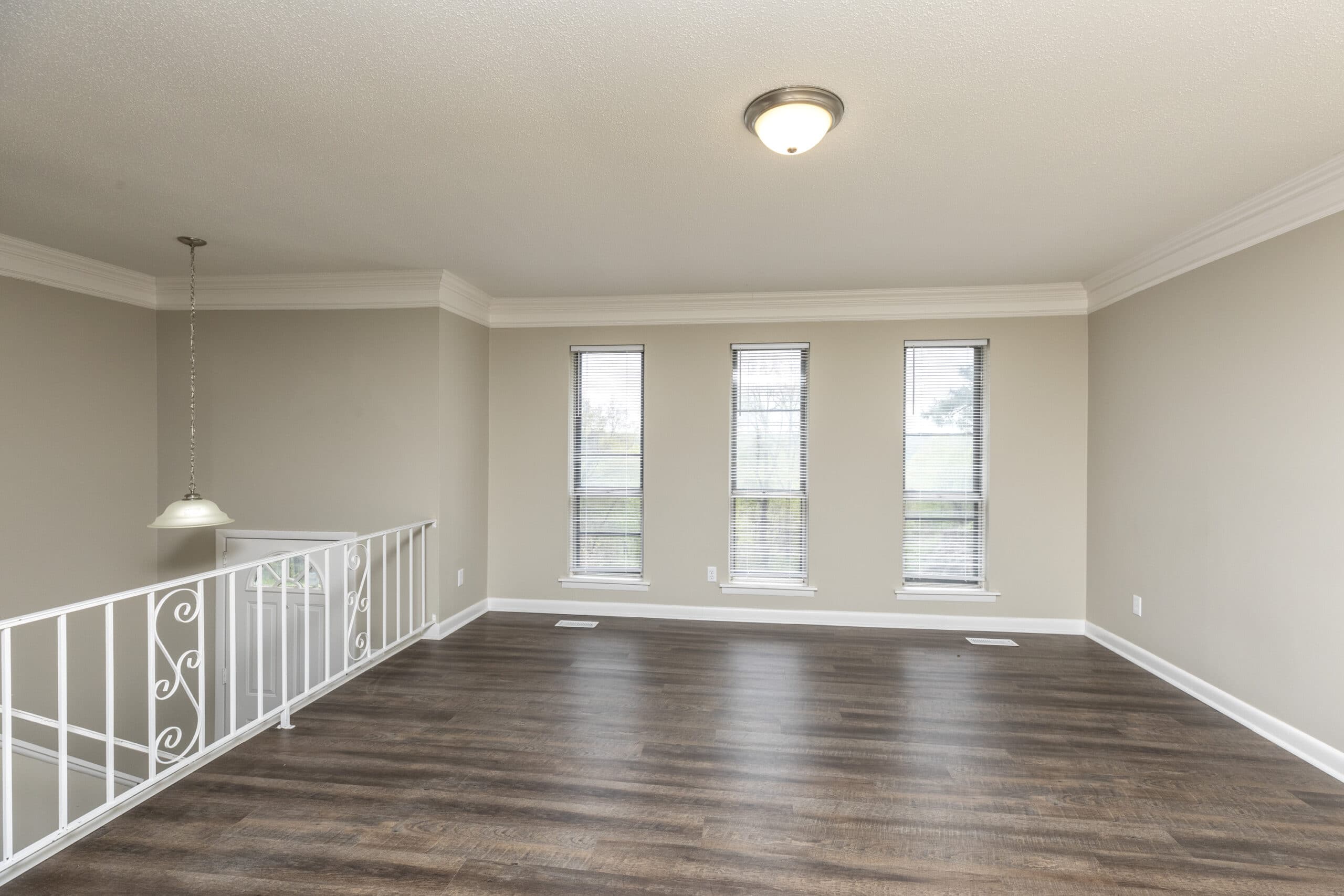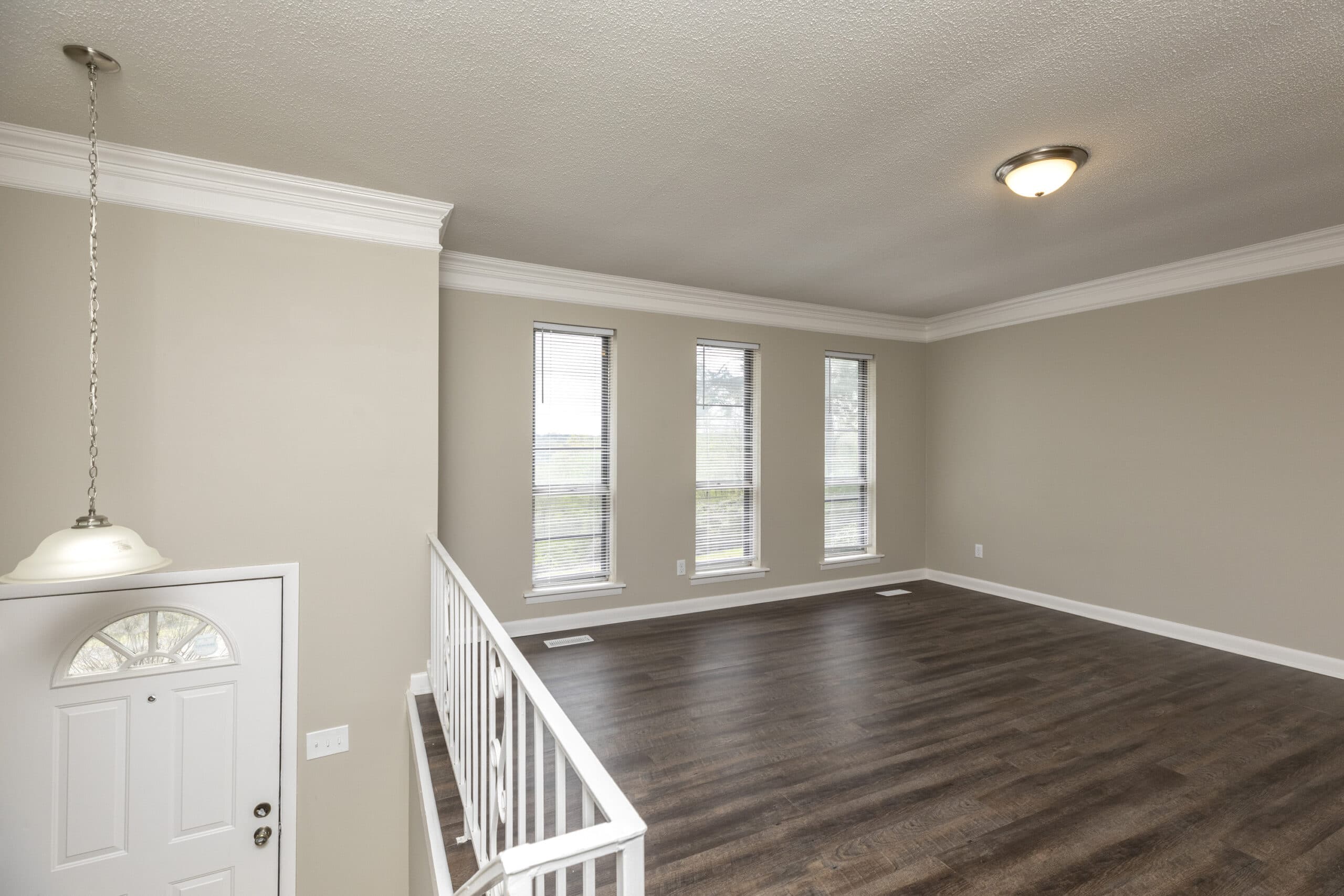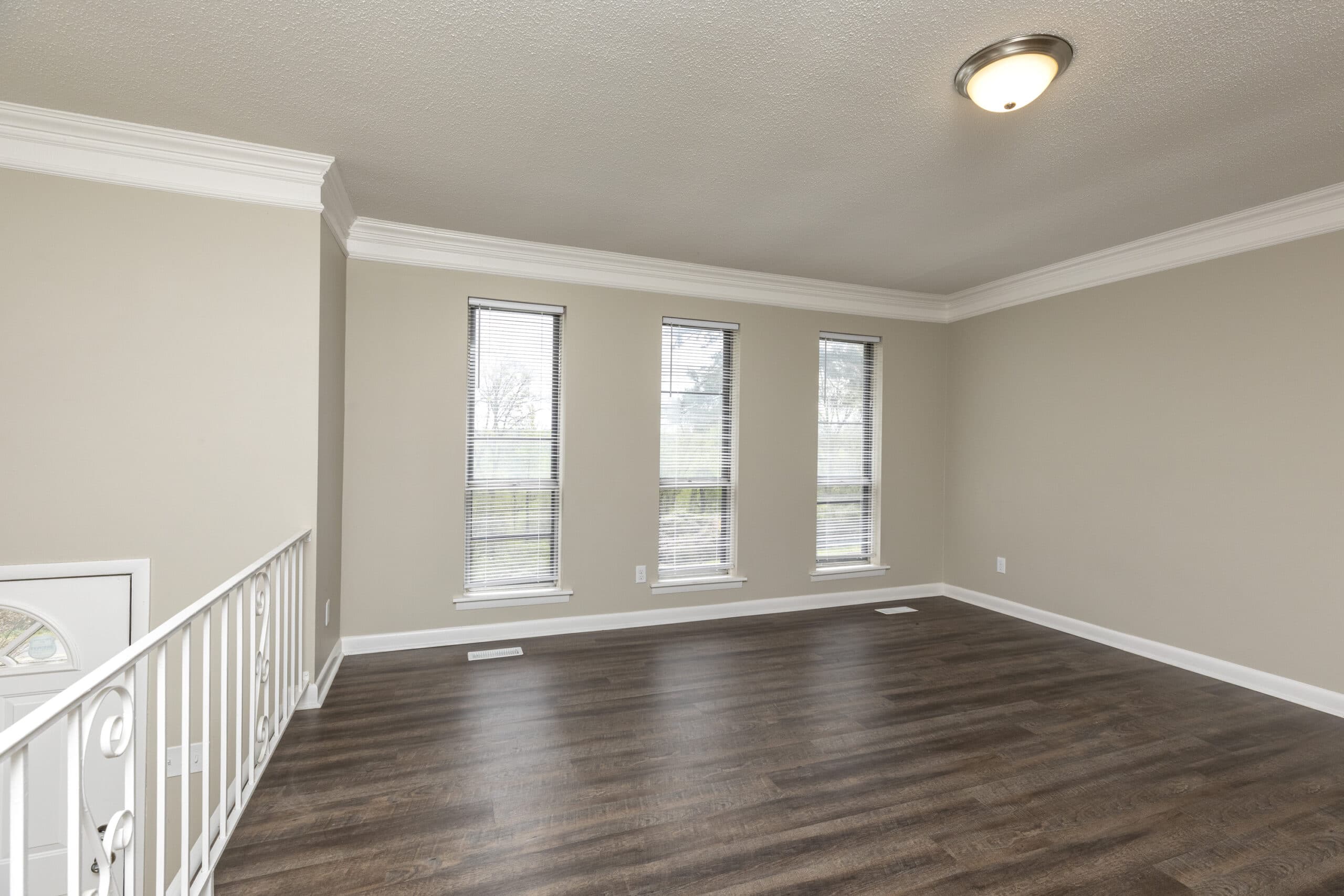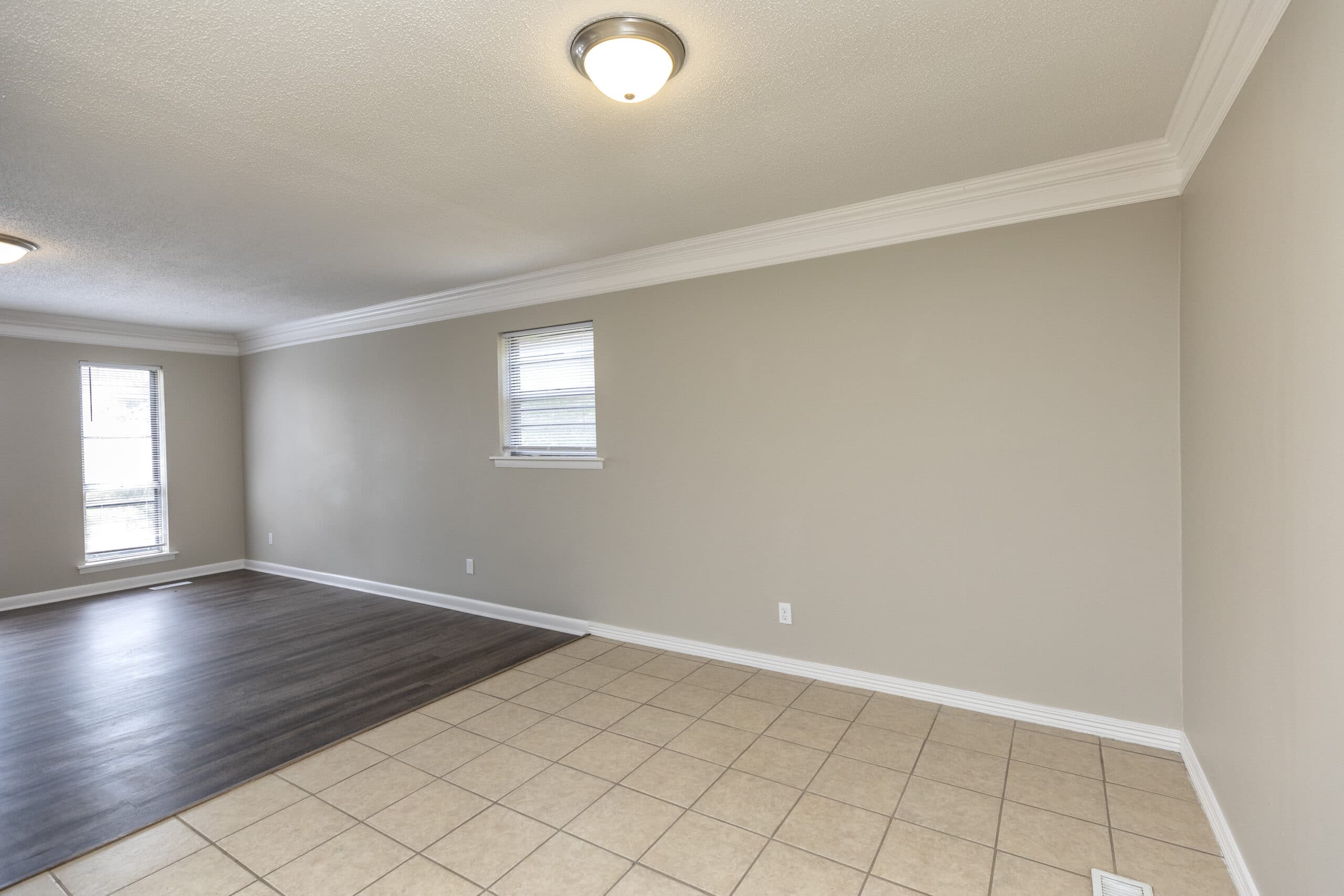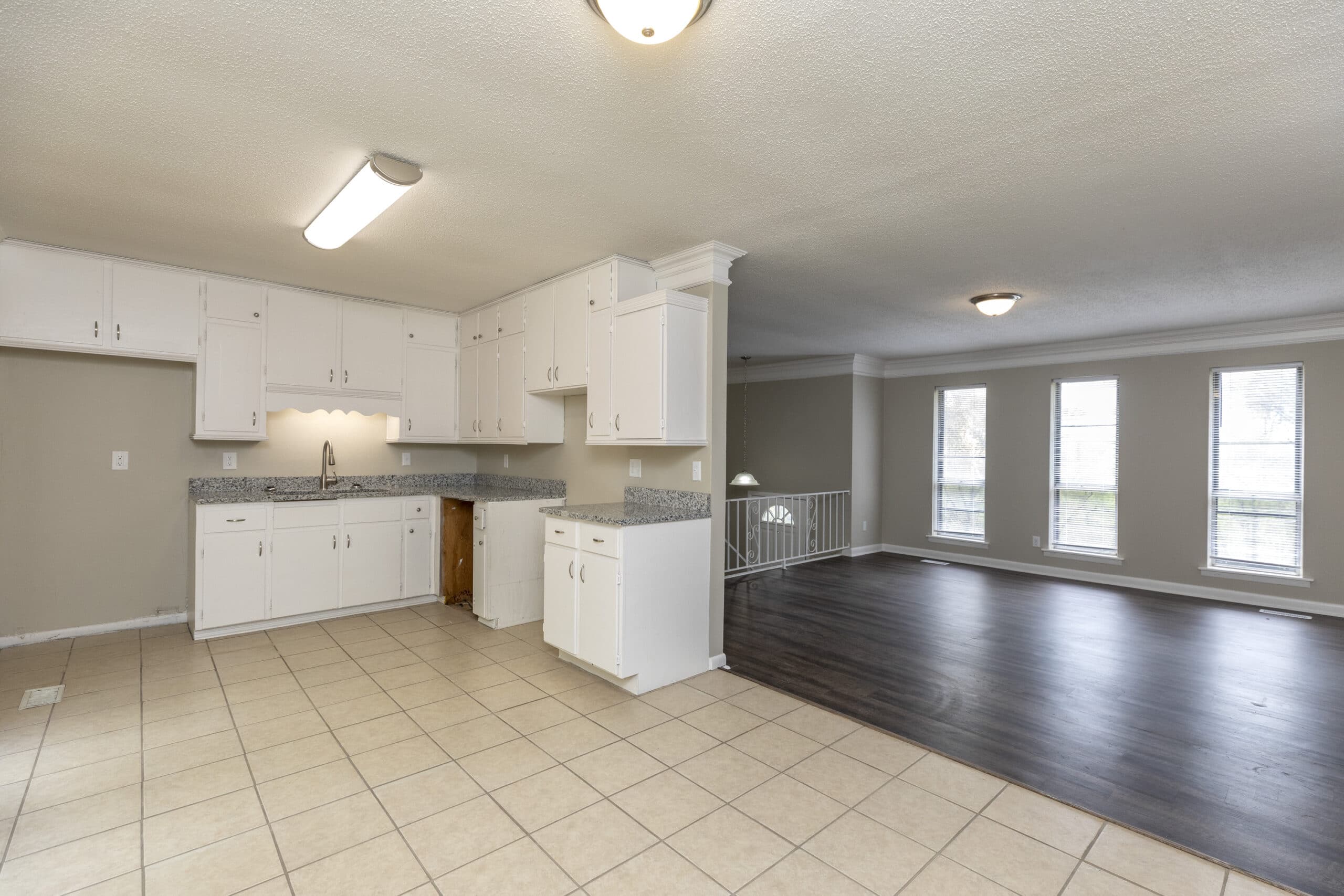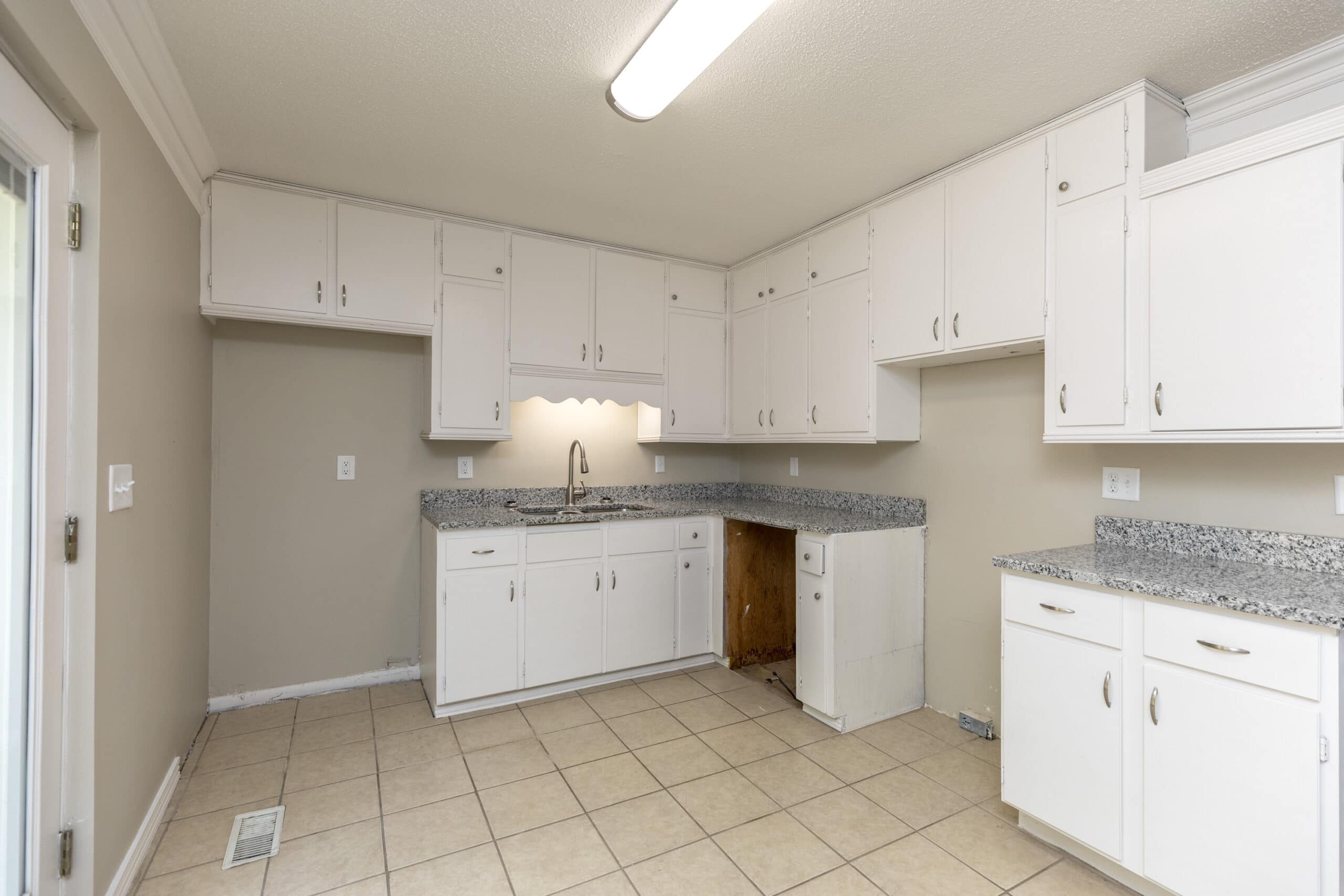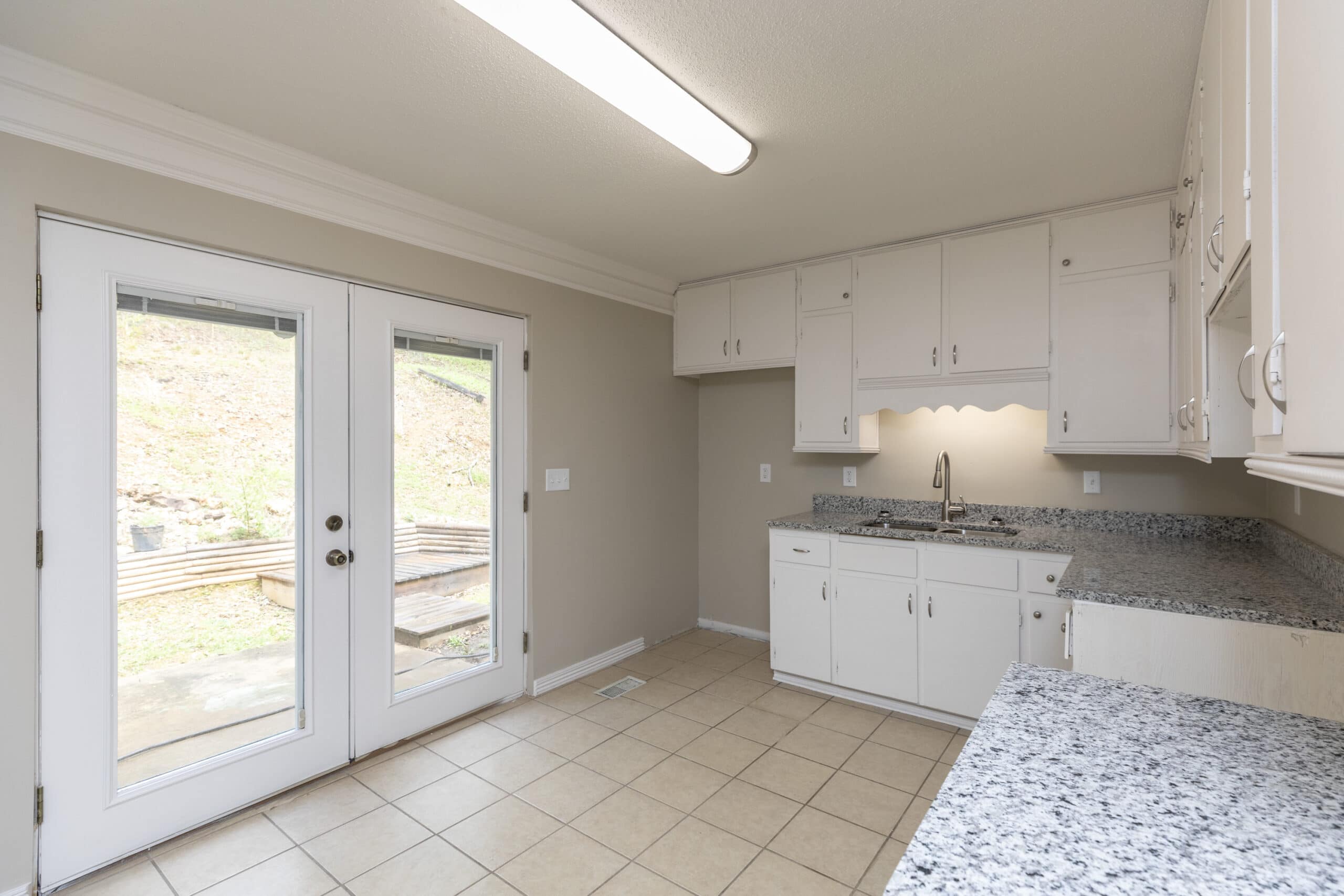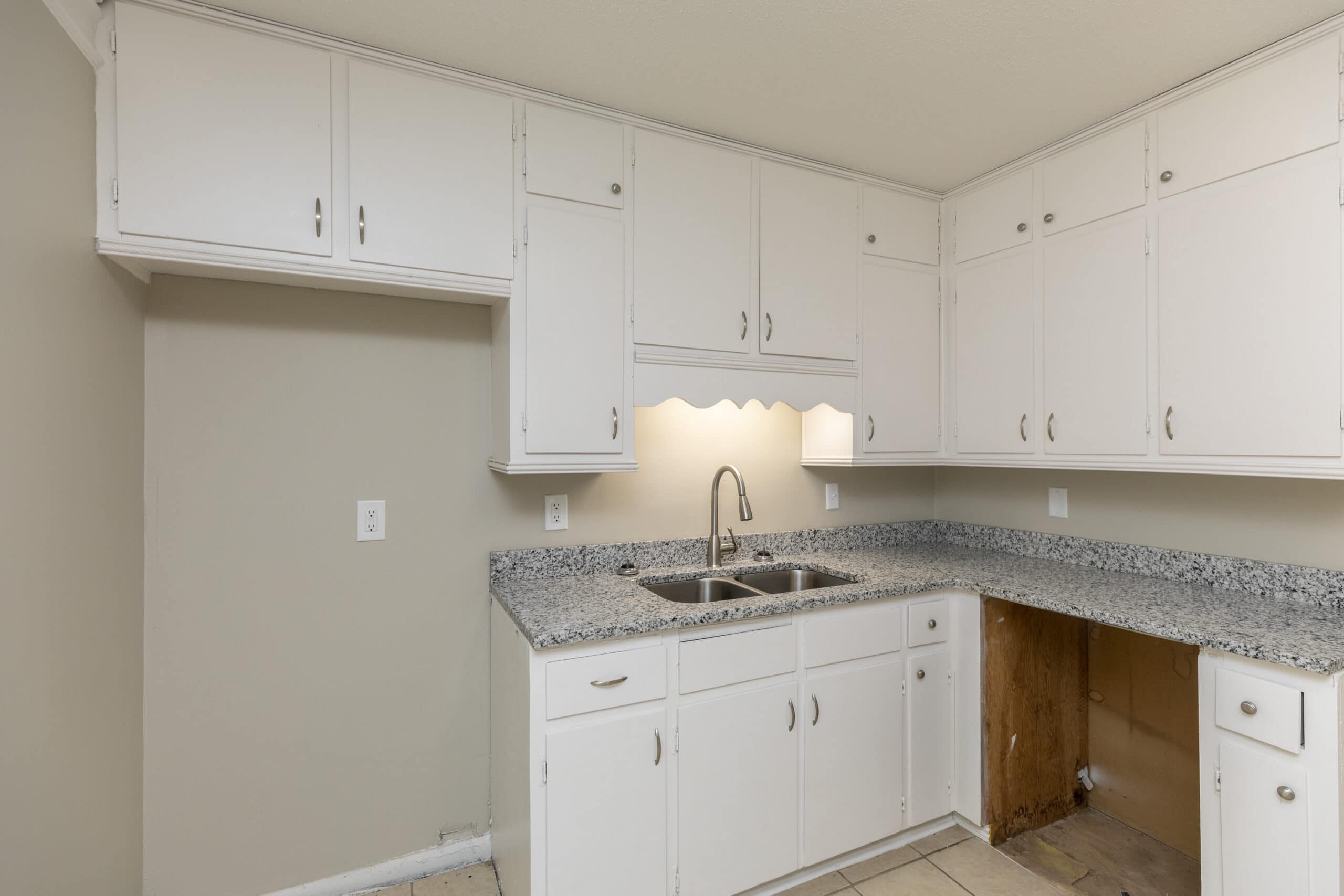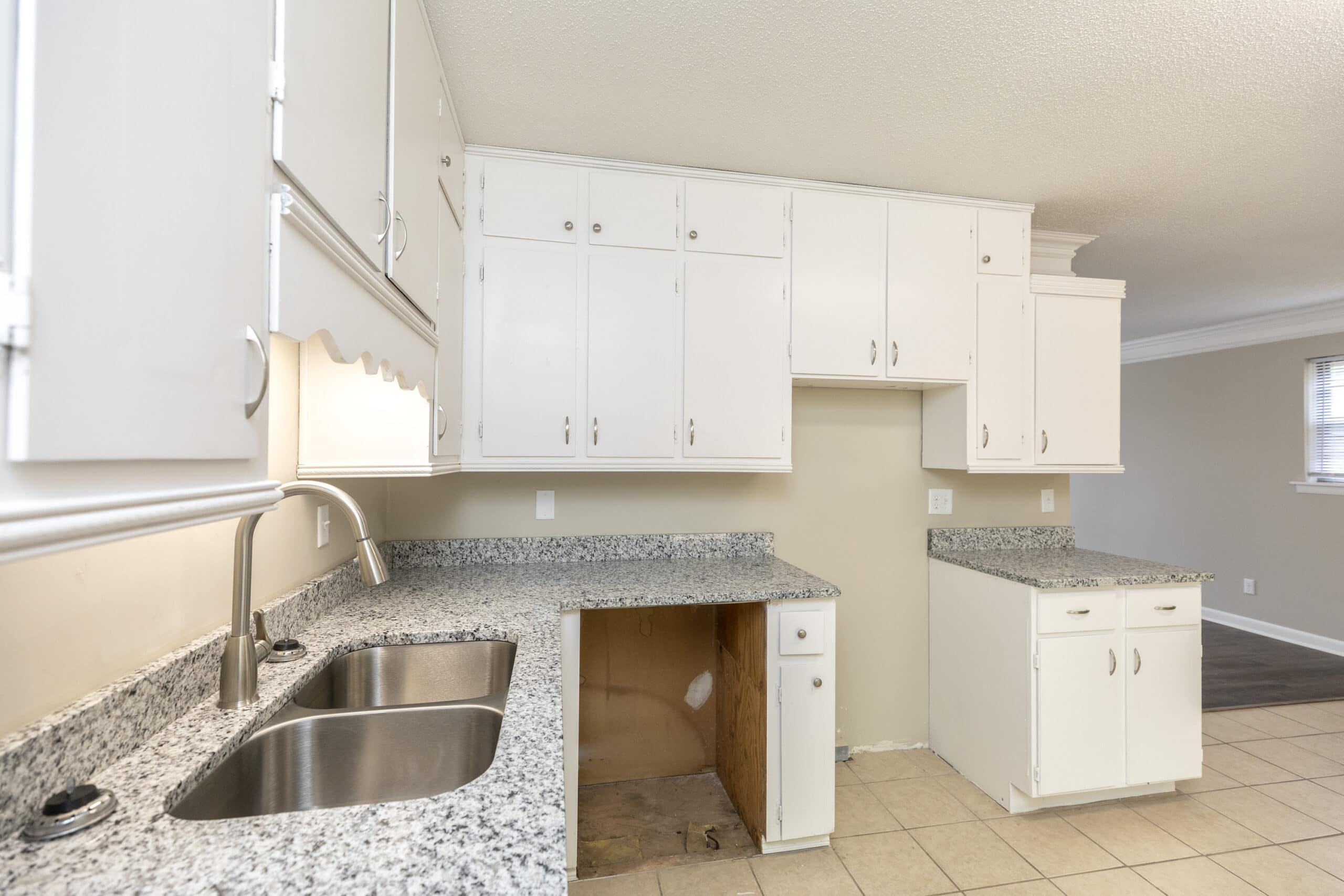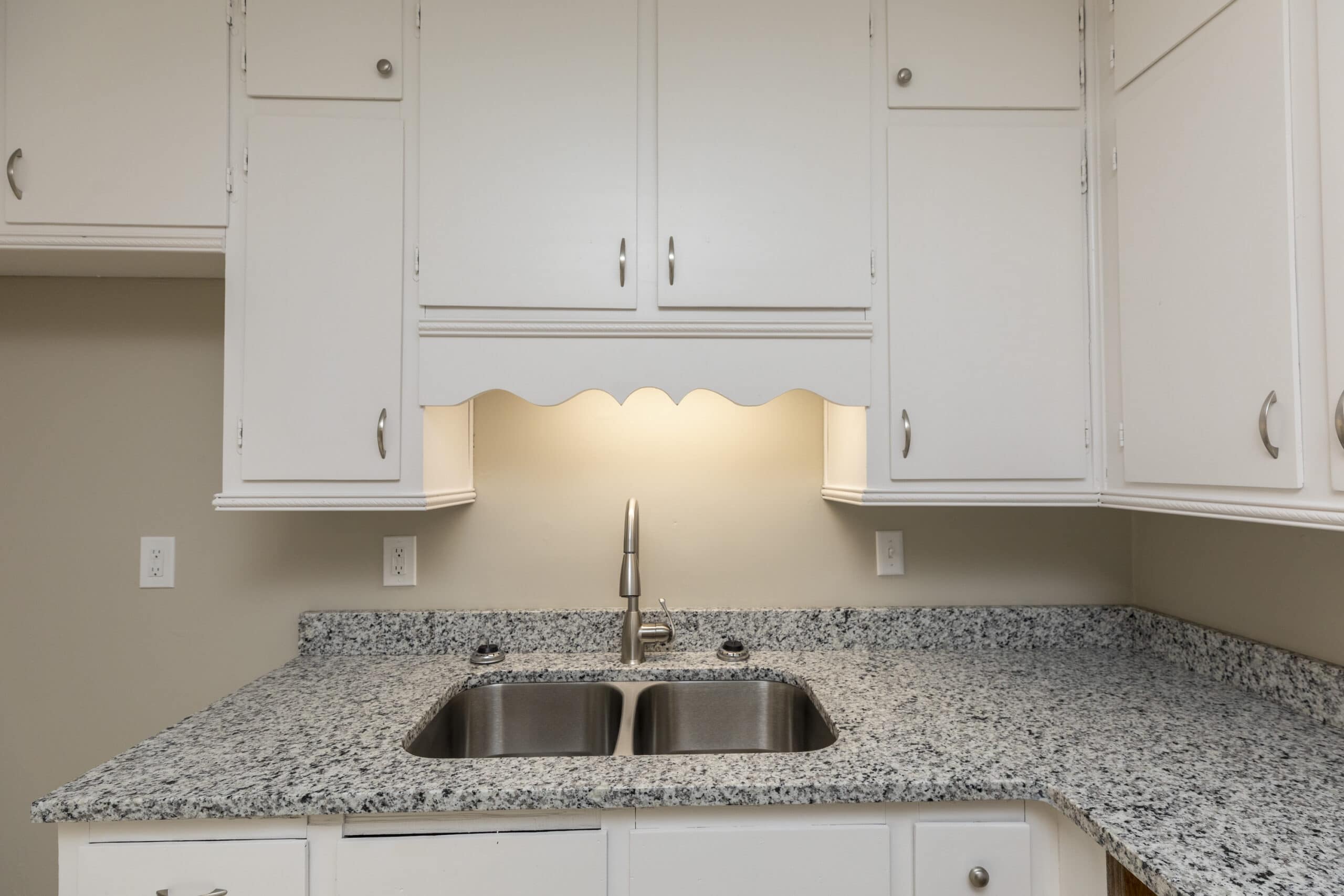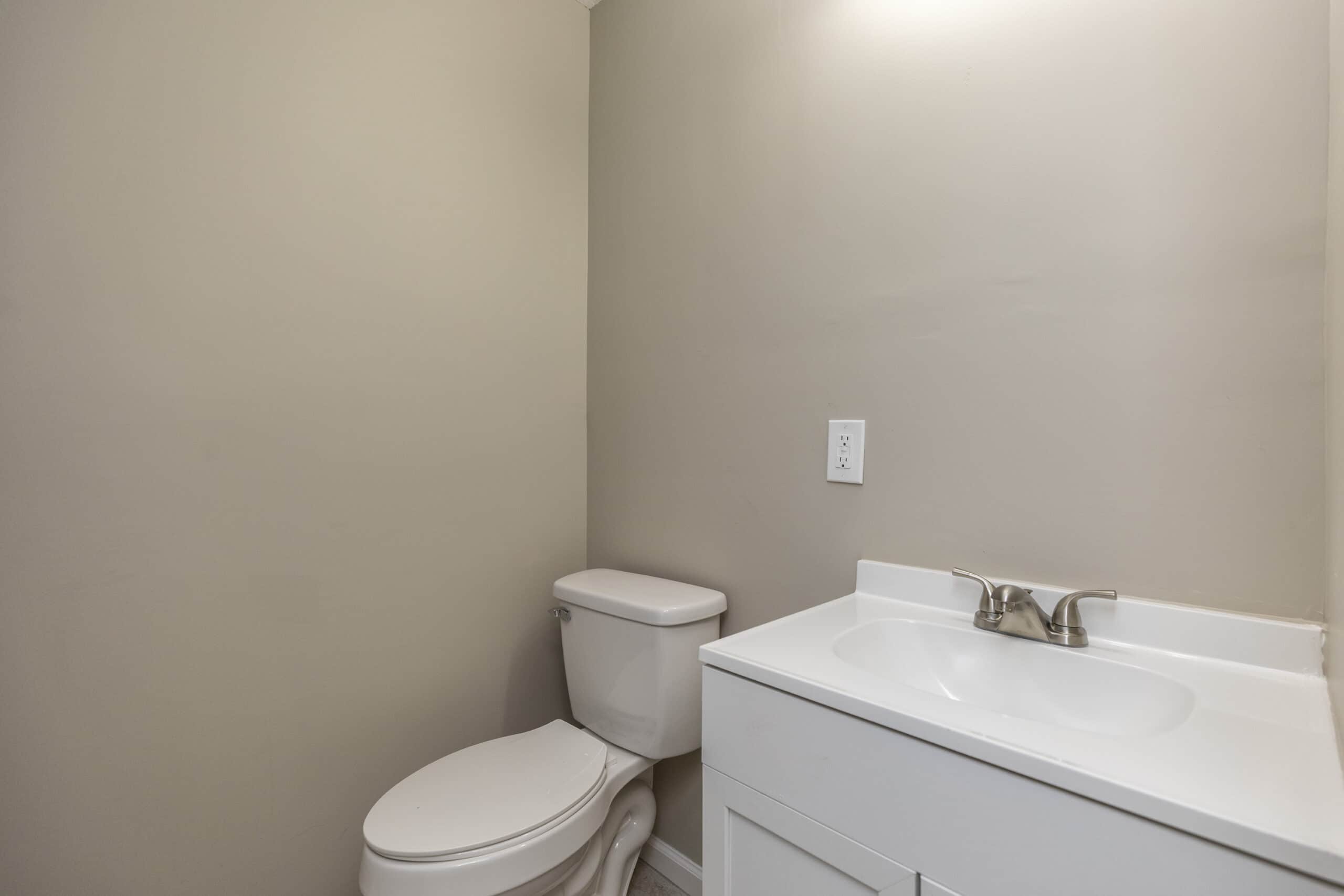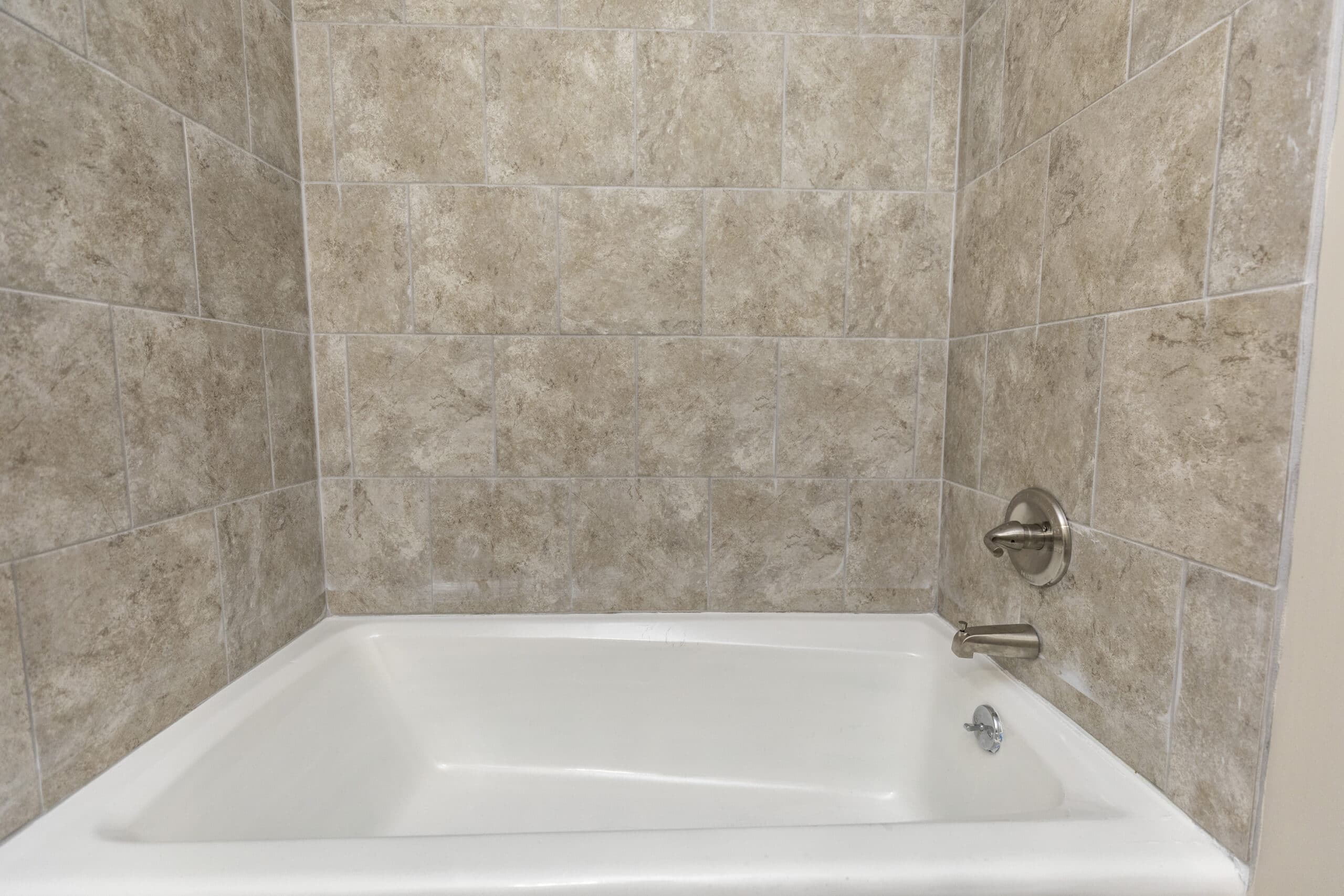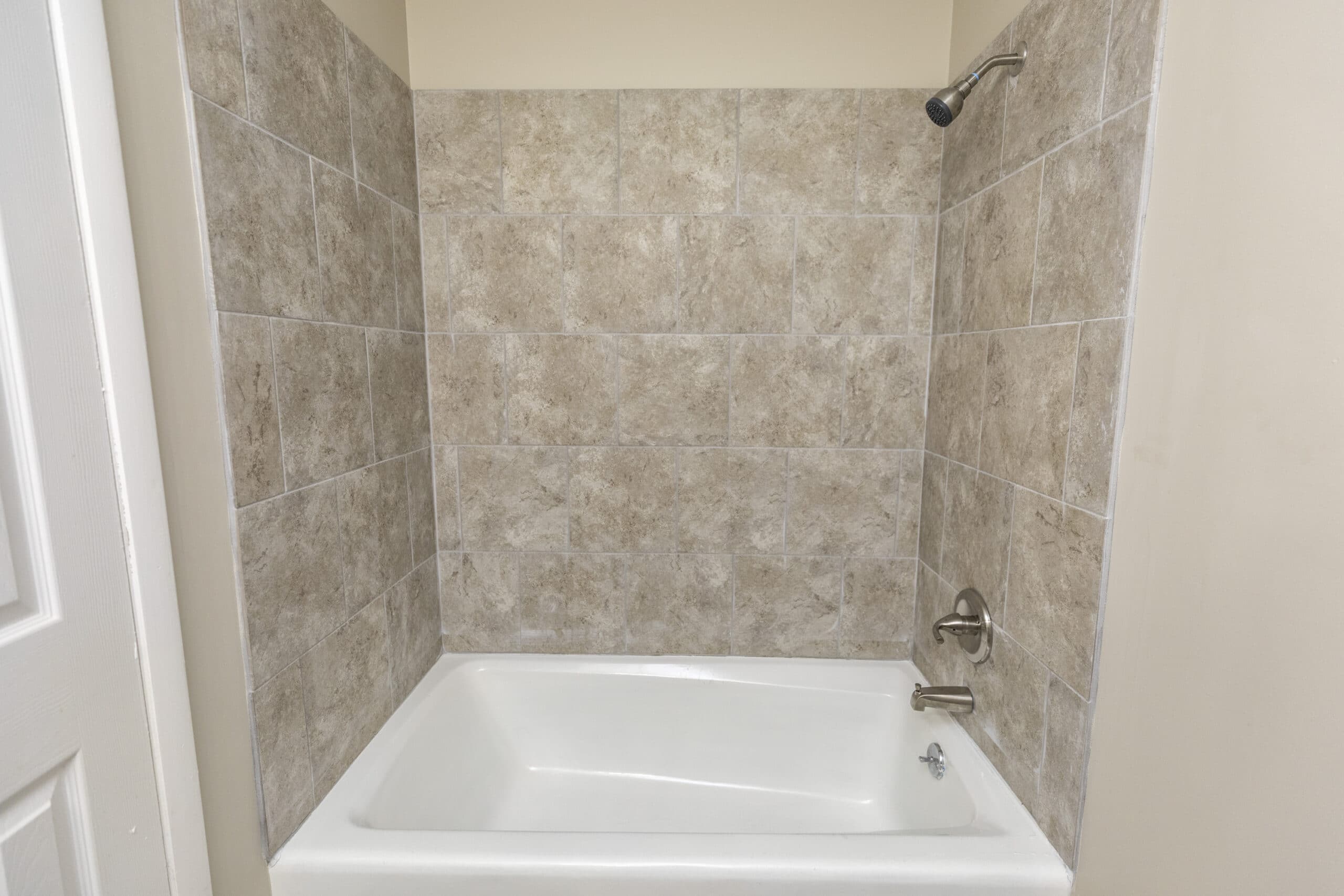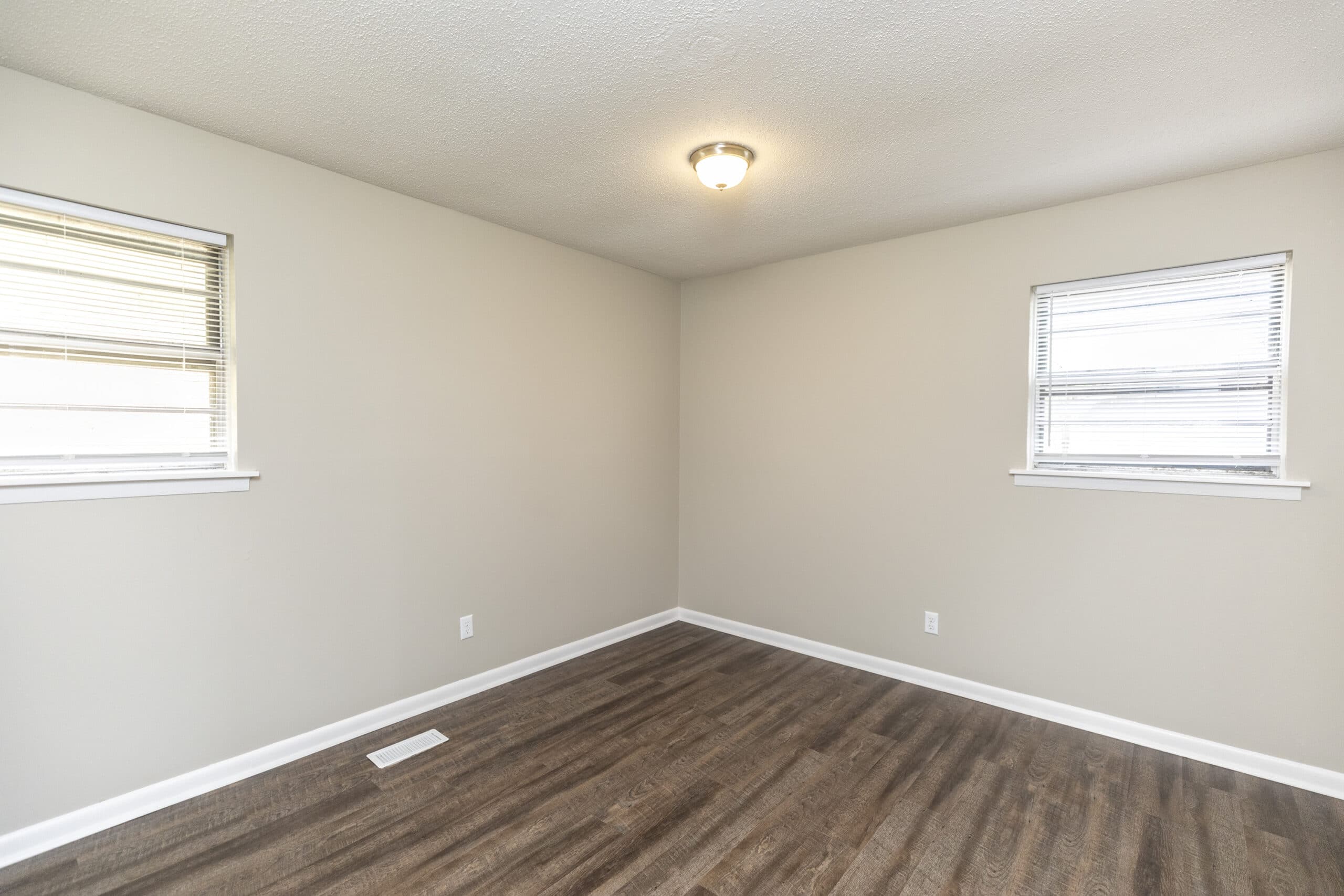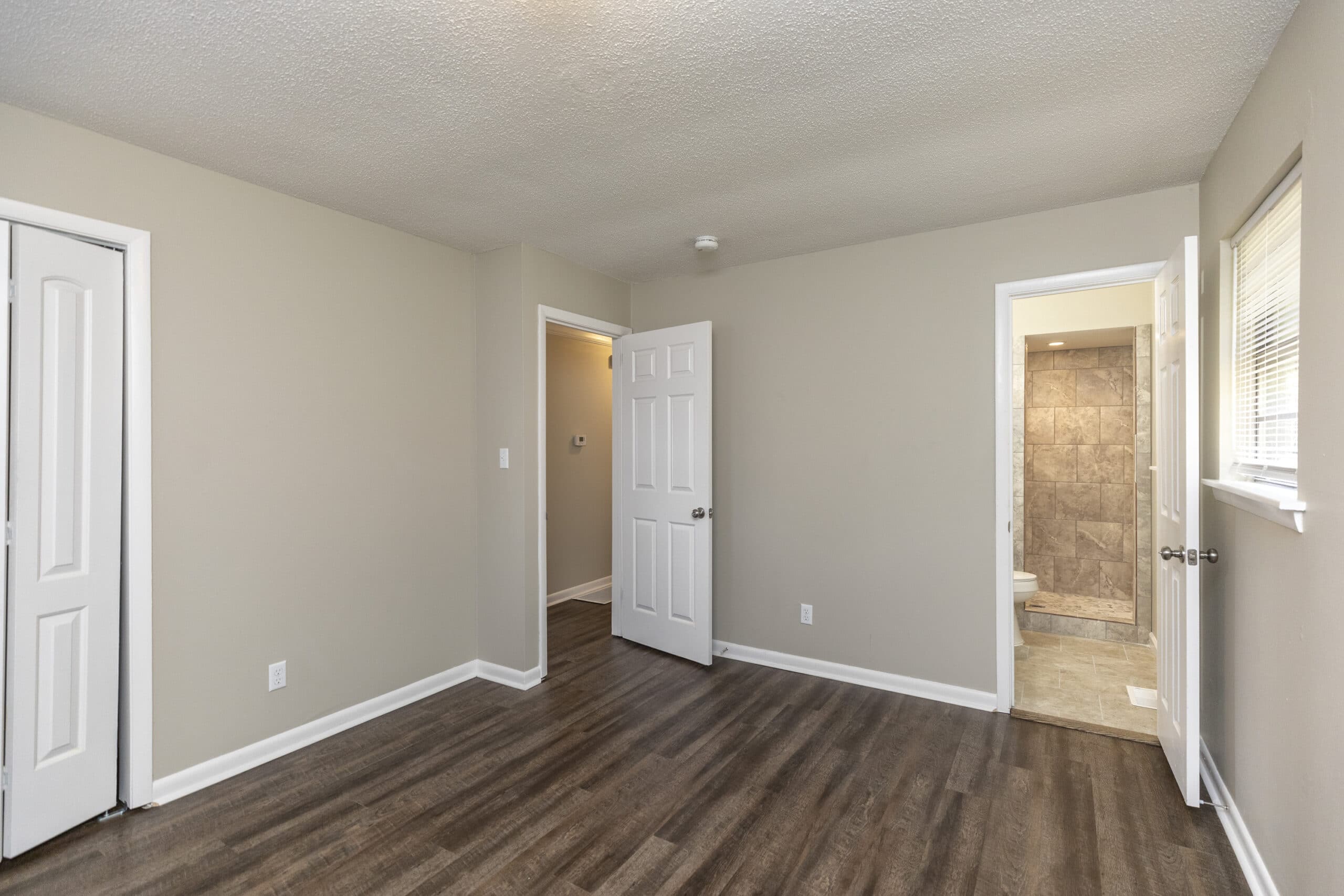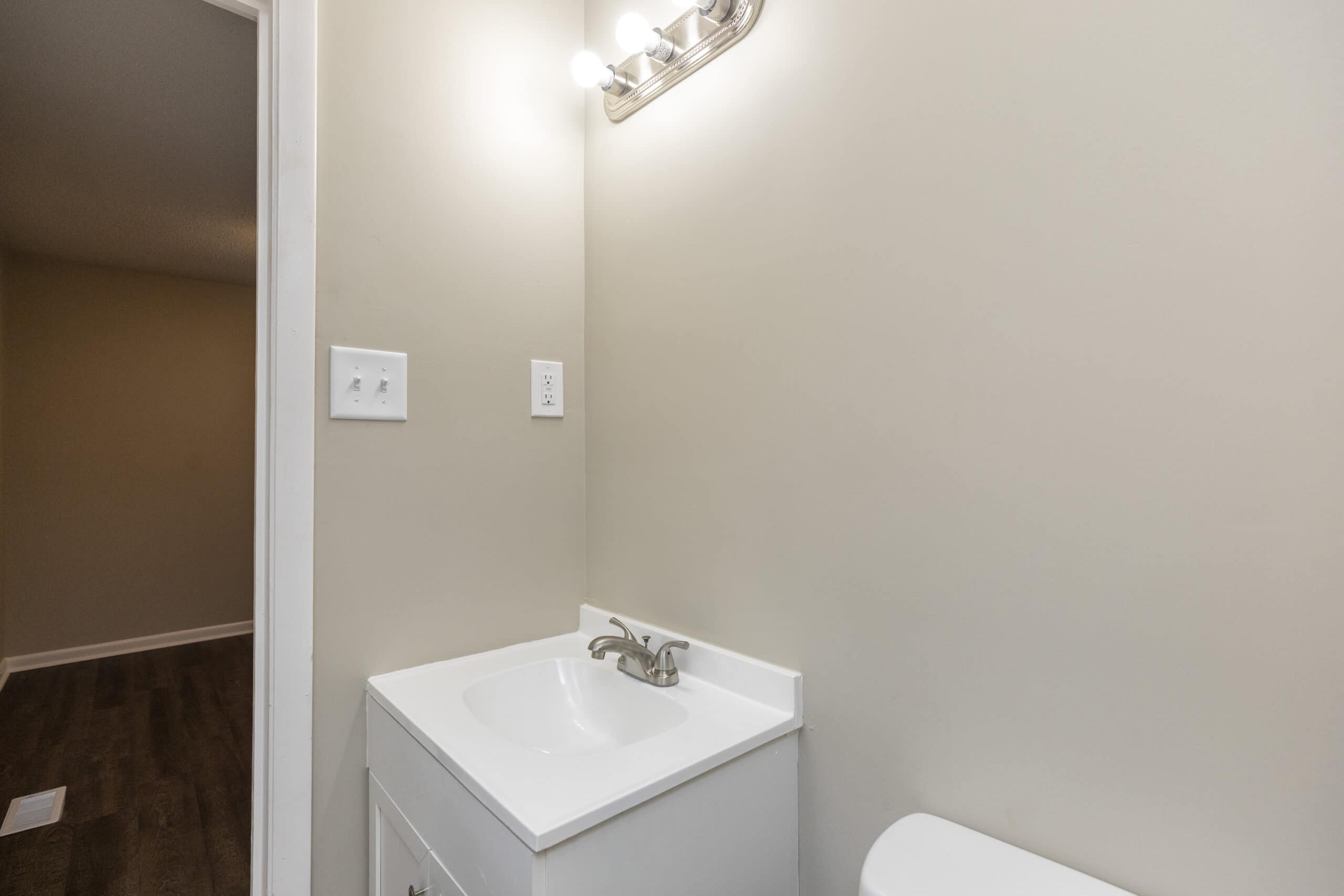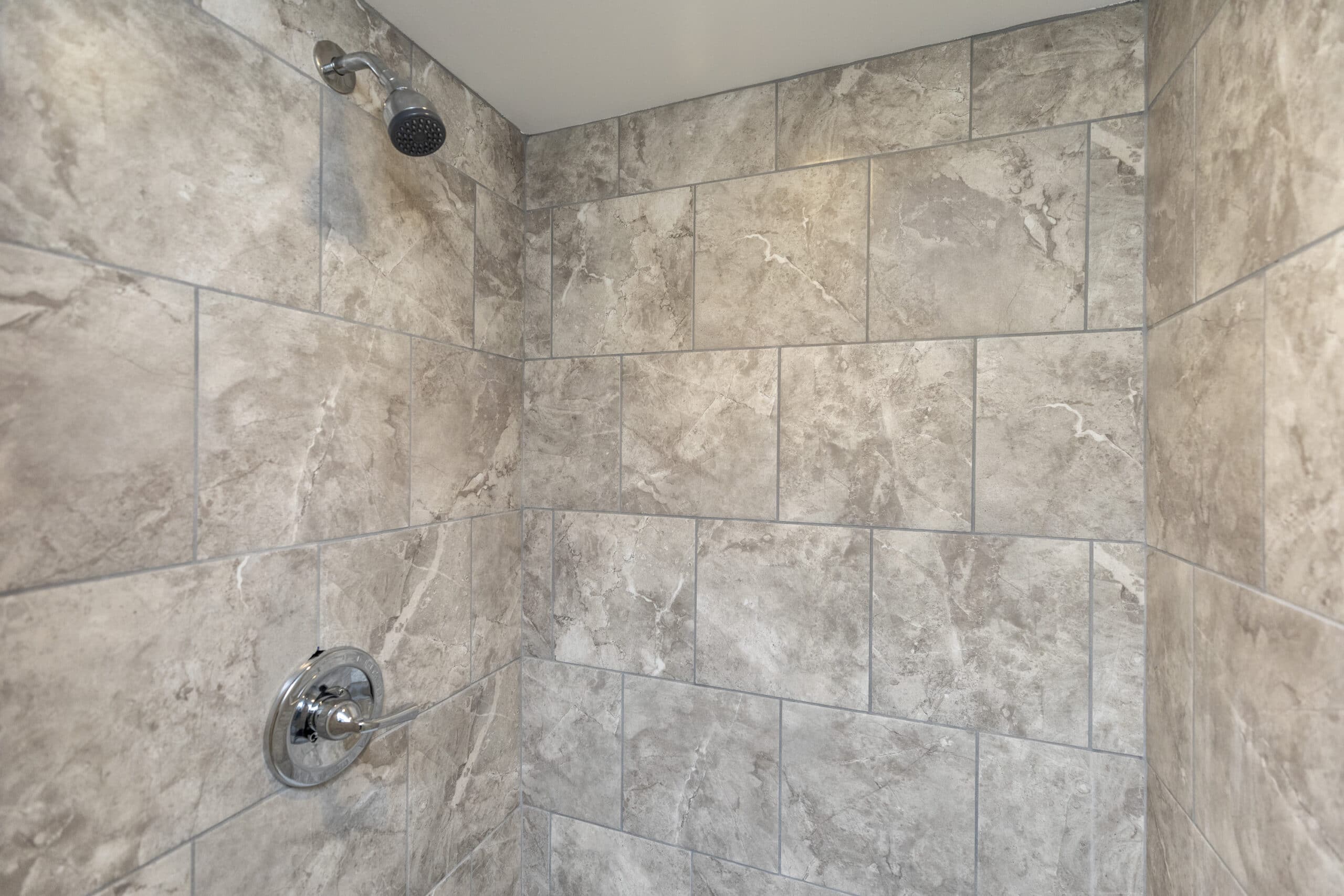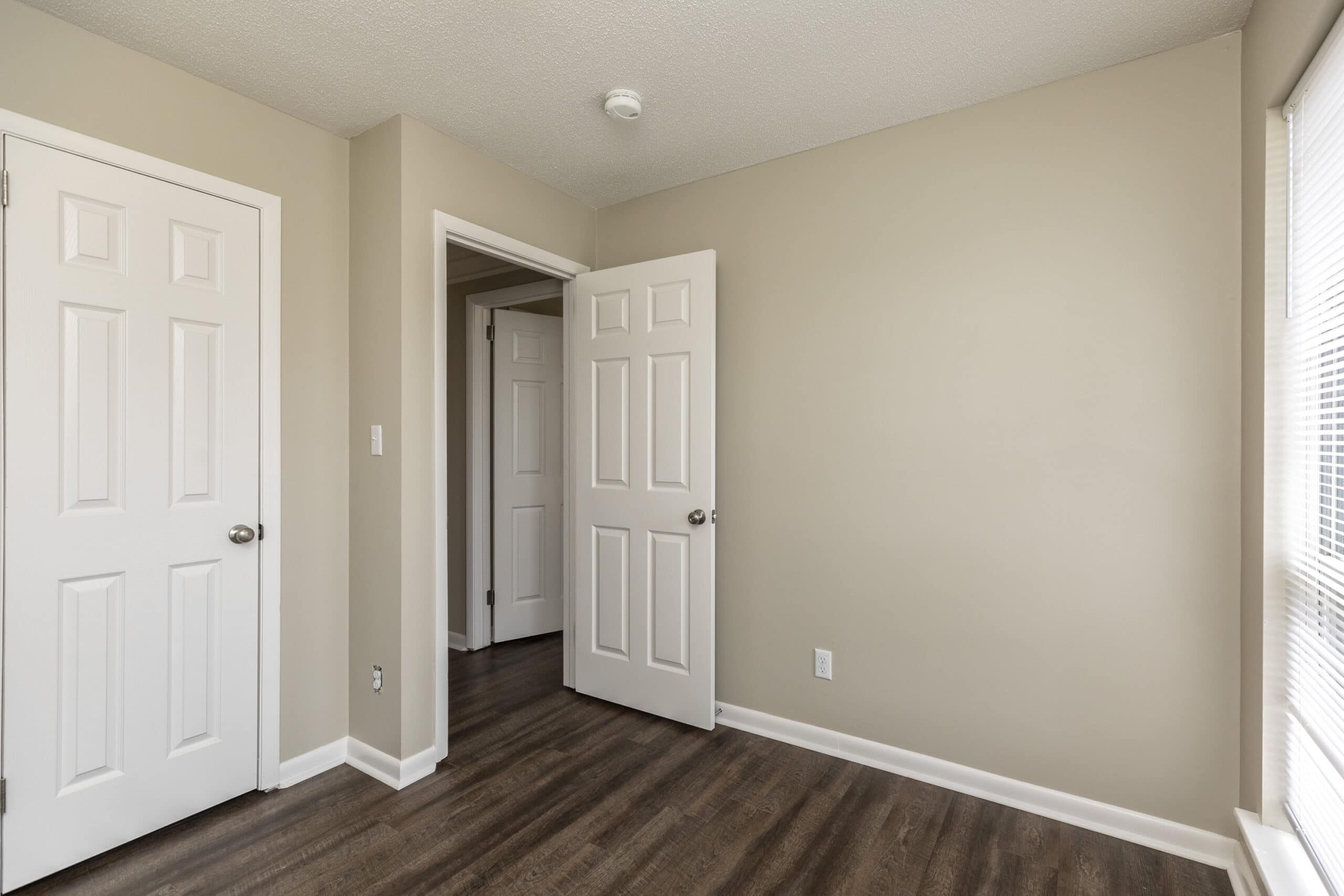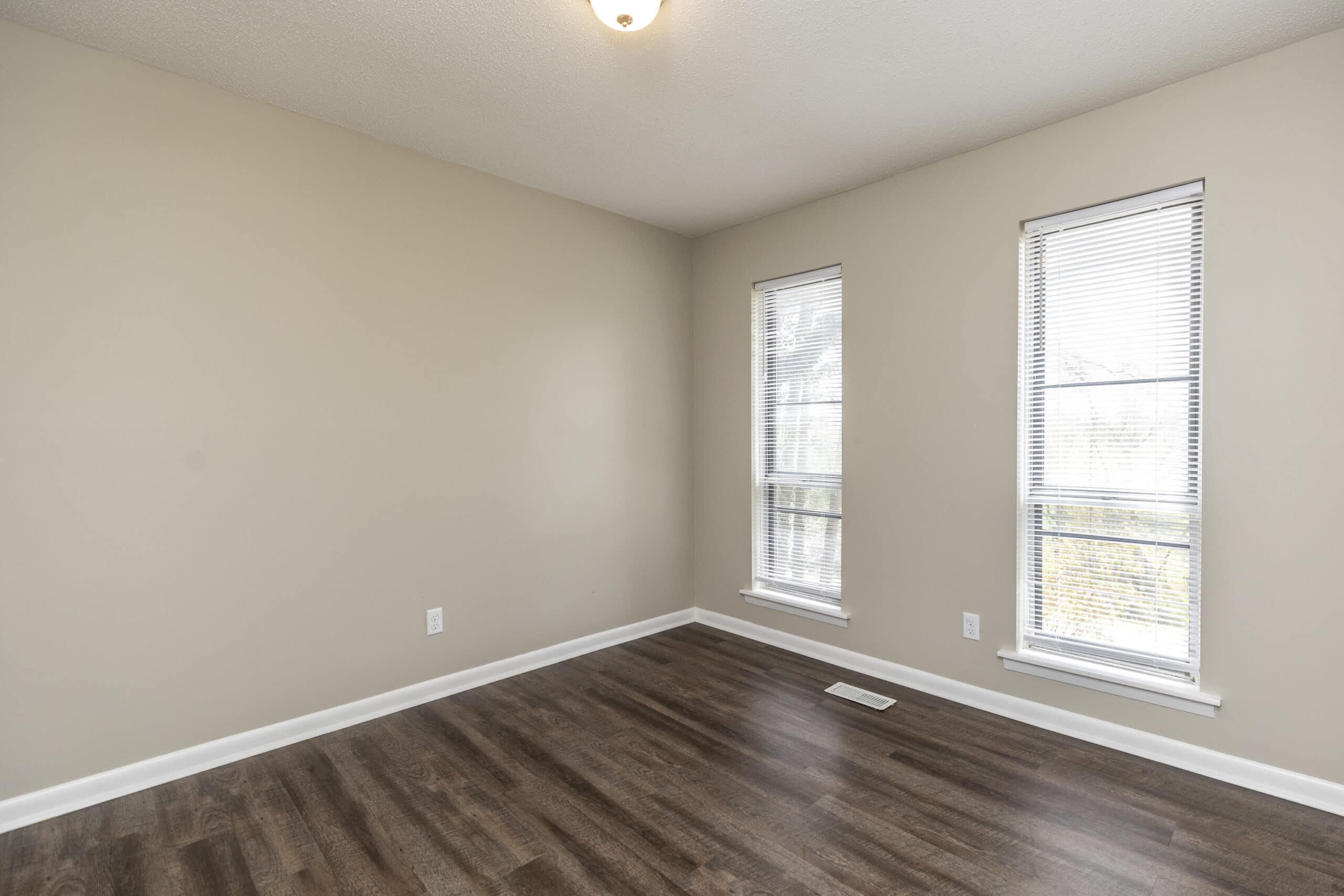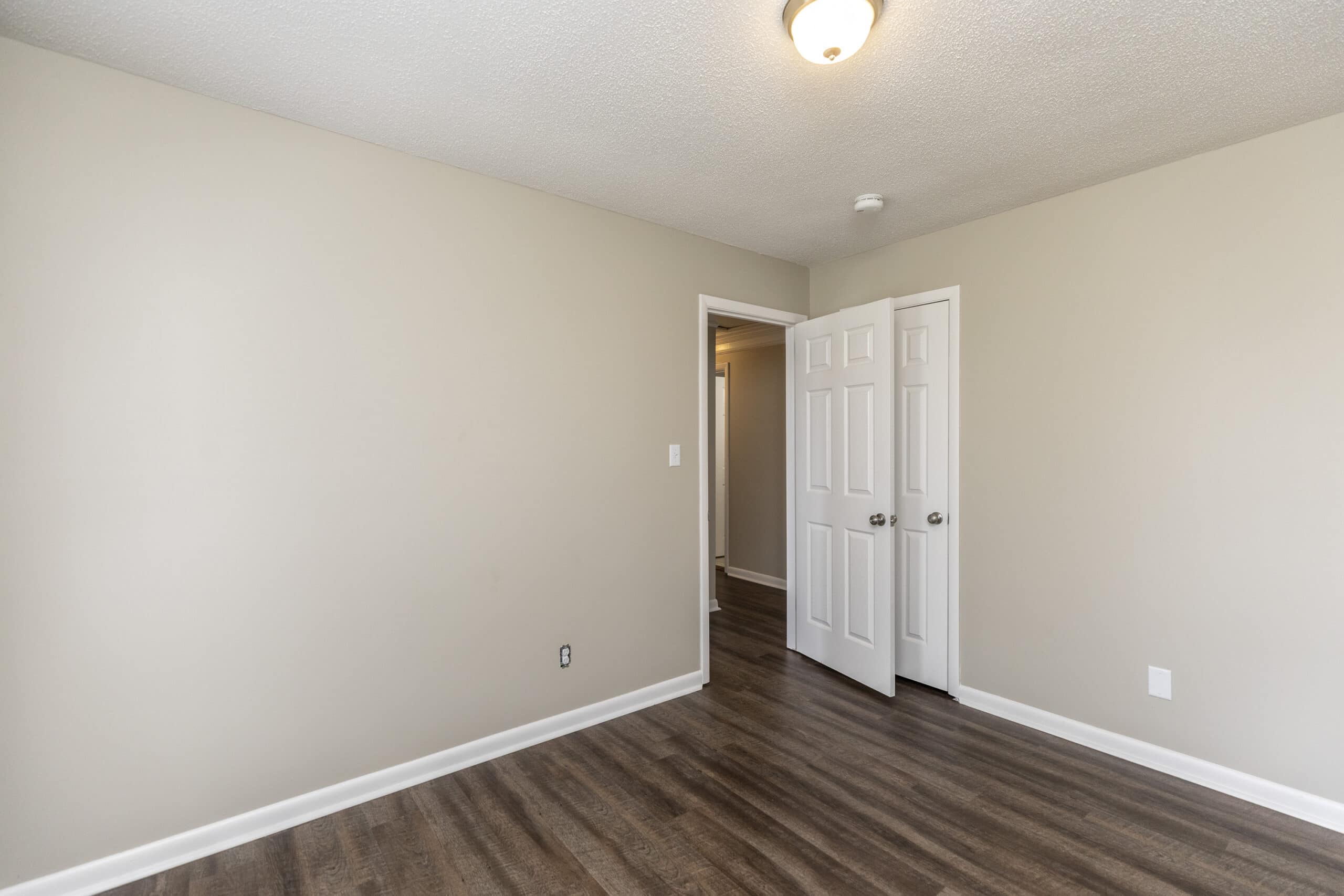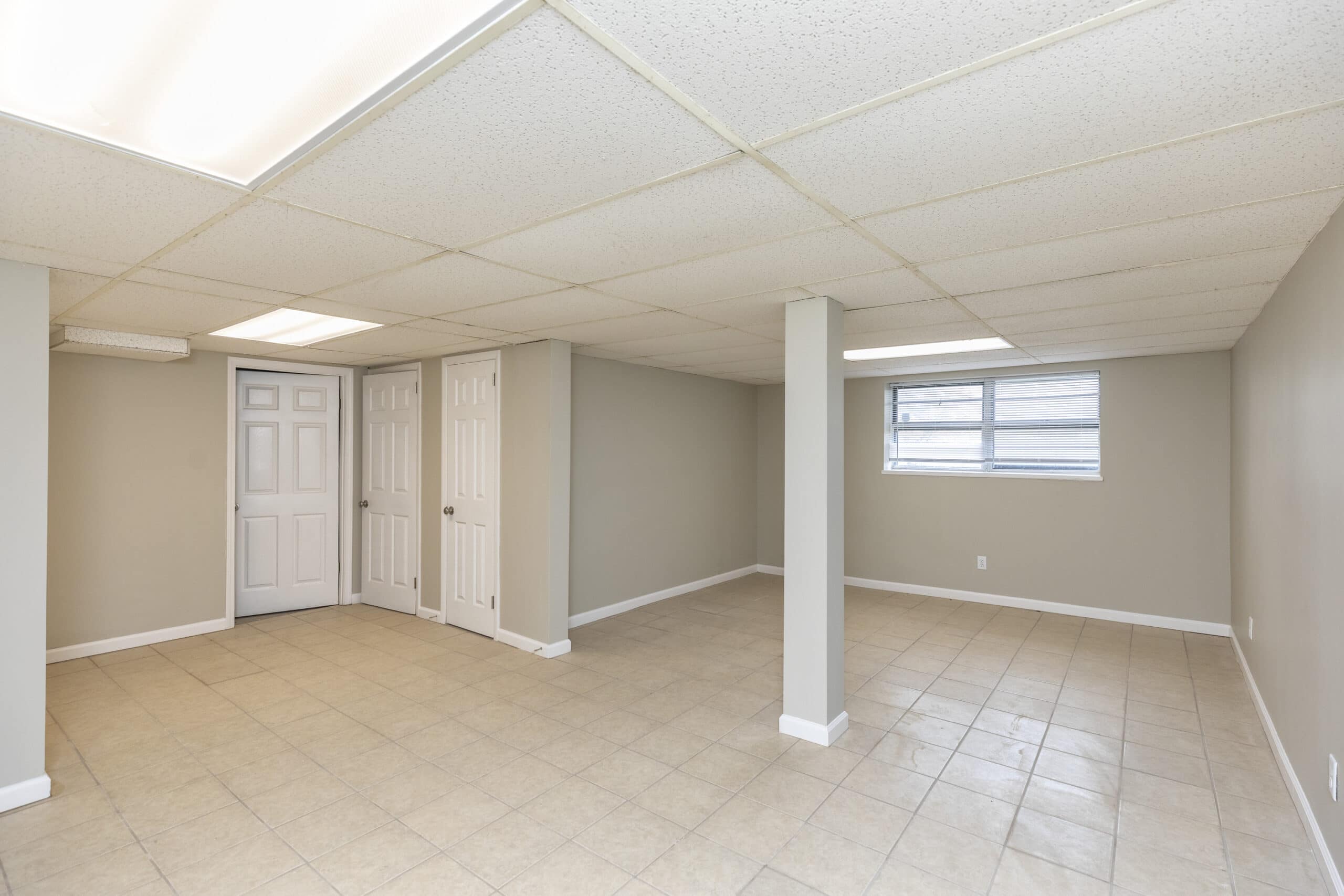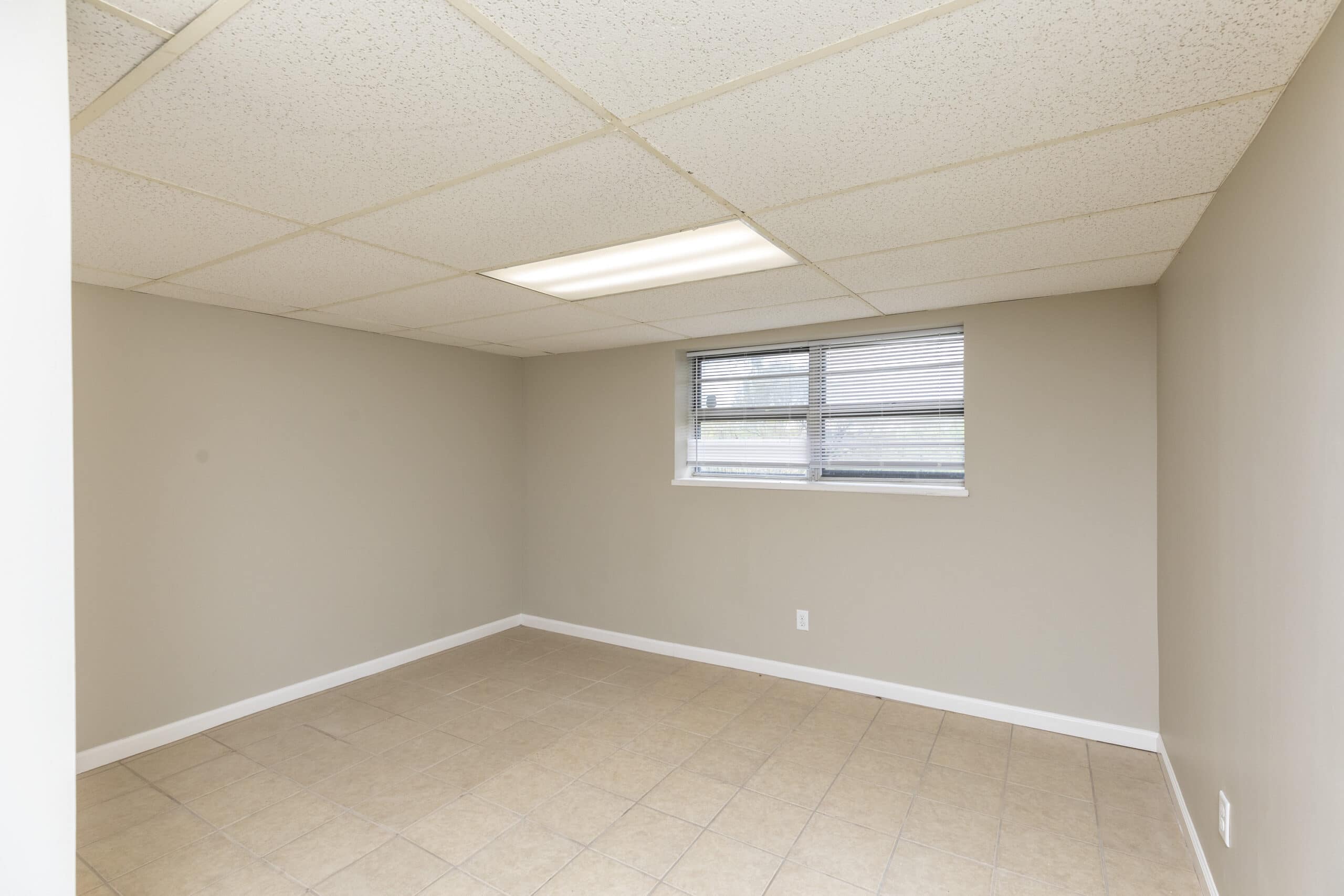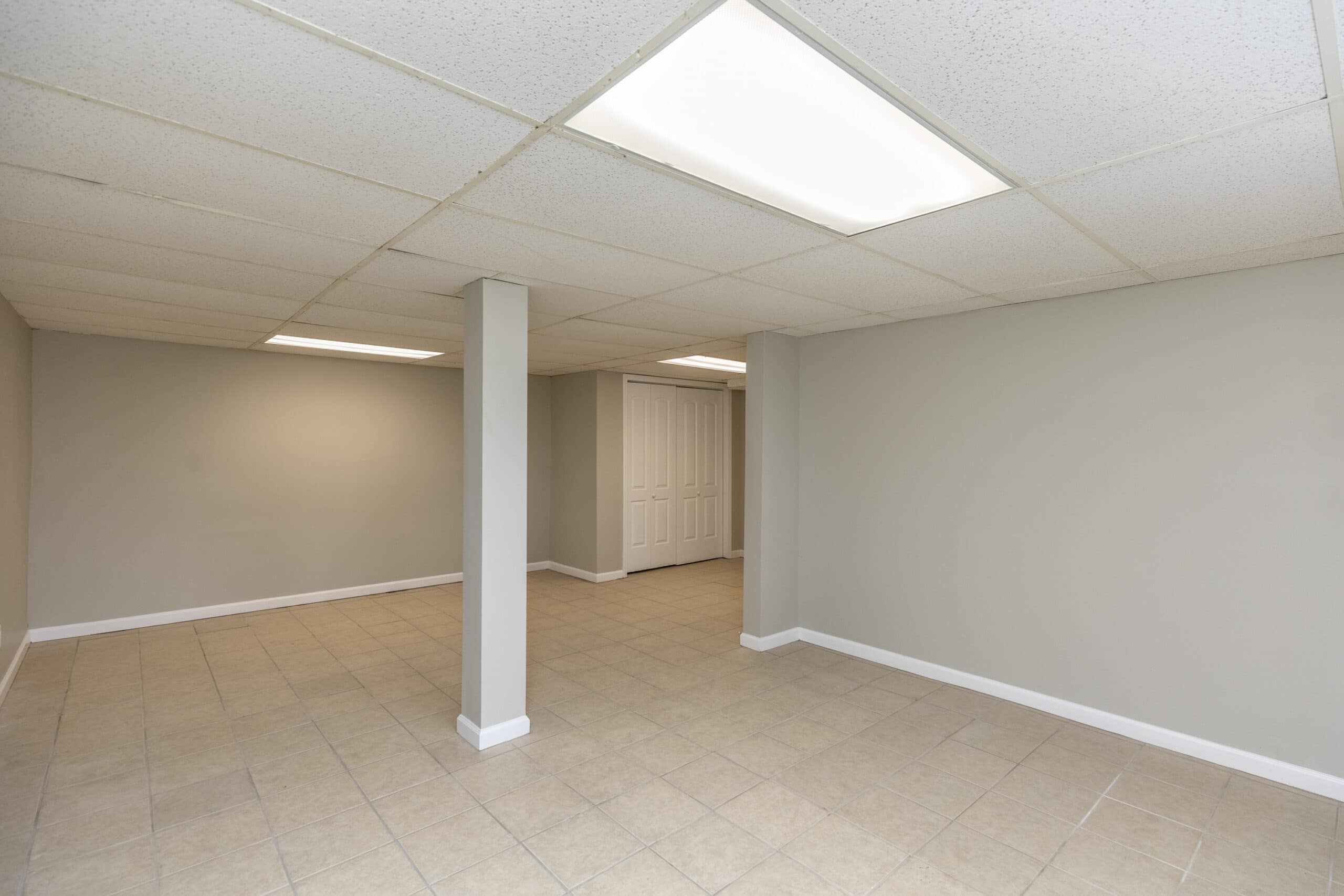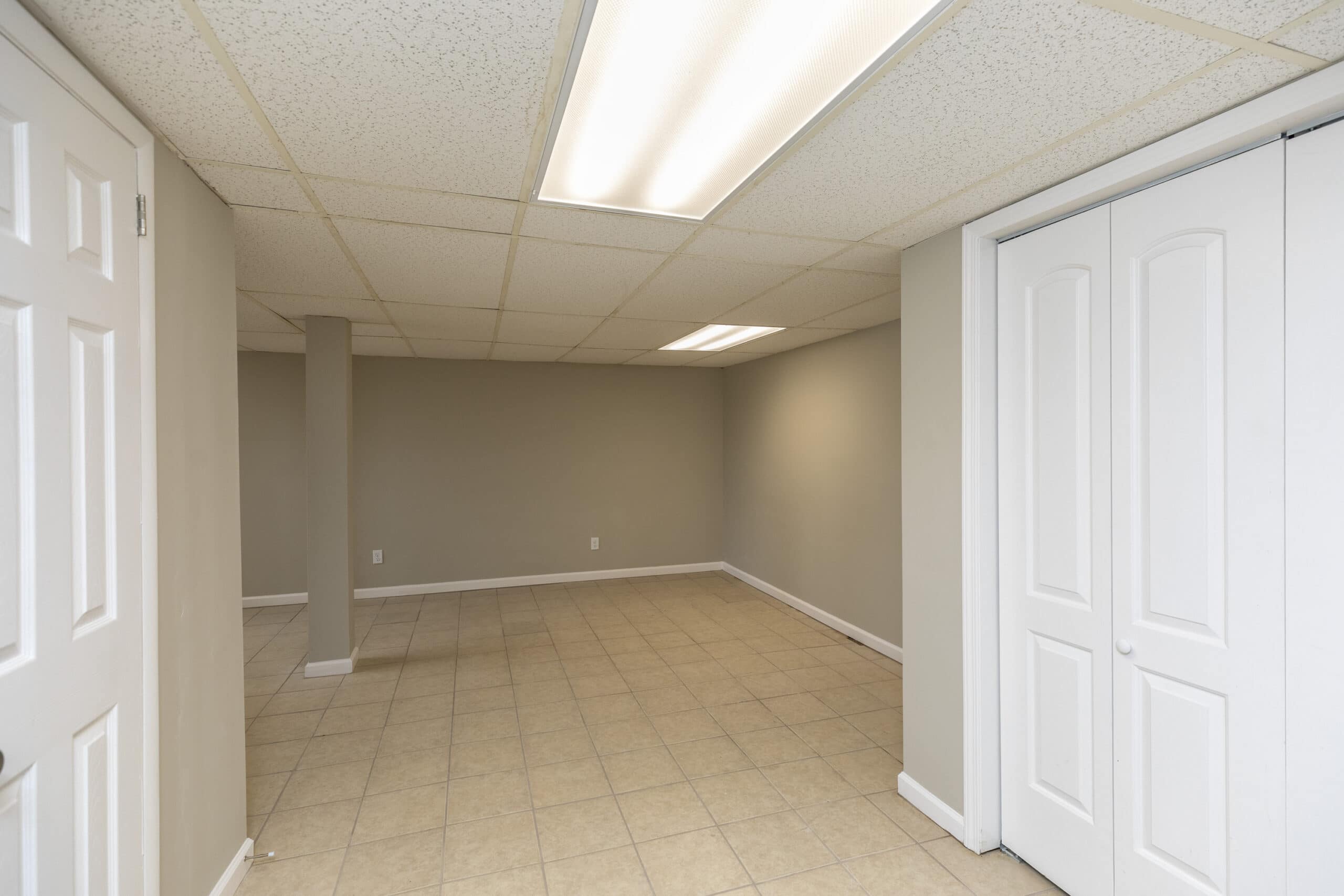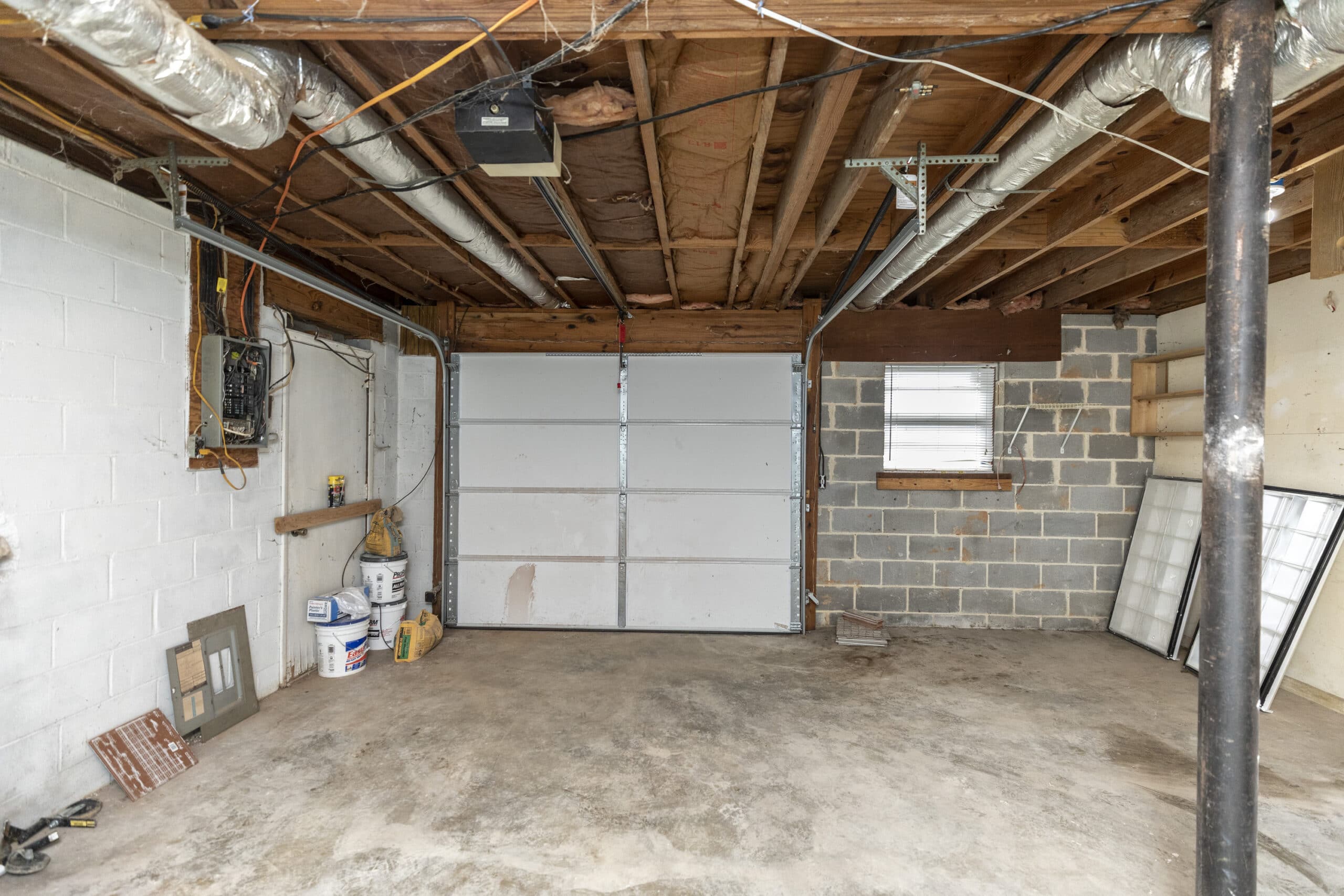 4770 Elfreth Johnson Drive, Birmingham AL 35215
4770 Elfreth Johnson Road, Birmingham AL is a single family home that contains 1,080 sq ft and was originally built in 1974. It contains 3 (soon to be 4) bedrooms and 2 bathrooms and is located on .34 acres.  The house is currently being completely renovated and updated.
The property will have a new additional 4th bedroom in the newly-finished basement, new HVAC, up-to-date electrical, new LVT flooring throughout, new bathrooms, a new modern kitchen with granite countertops, new paint throughout, and new landscaping.
Construction will be complete before March 19th, 2019(see construction schedule in photos).  A tenant will be in place before closing.
This property has a 19% CROI (see proforma in photos)!
See the "BEFORE" video below to see what this house looked like before we renovated it.  The video will be updated to show the entire transformation upon completion.
https://www.rko.photography/Photography/Sweet-Home-Alabama/Tours-Videos/4770-Elfreth-Johnson-Dr-The-Beginning/i-hjK75CX/A
Details
Address : 4700 Elfreth Johnson Drive